Current Rules Regarding Business Events

What are the Current Rules Regarding Meeting, Training and Conference Venues Being Open?
As of July 19th 2021, England entered stage 4 of the roadmap to reopening, which signalled the green light for all remaining premises to reopen (including nightclubs) and the majority of remaining restrictions to be lifted. Therefore, there are no current rules that specifically affect business venues and events.
After receiving permission from the government, we reopened our venues on 1st August 2020 and have been running Covid-Safe events, in line with government guidelines ever since.
What Business Events are Currently Allowed?
There are currently no restrictions on meeting, training and conference venues or business events. All business event types are permitted and there are no limits on attendee numbers. Social distancing and face masks are optional and there are no restrictions on indoor hospitality.
Updated July 2021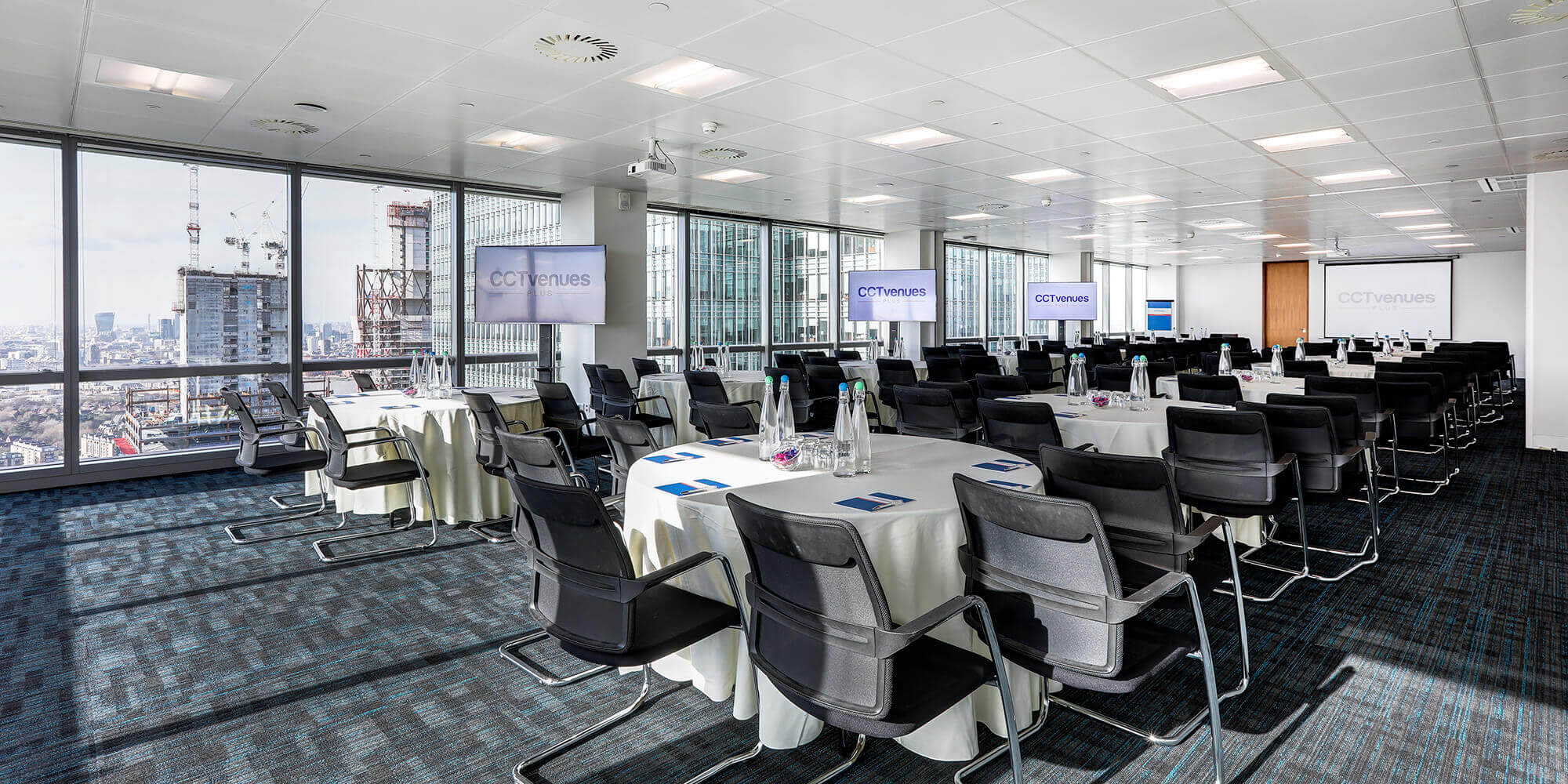 Safety Measures
We have implemented an extensive array of safety measures and precautions to keep all visitors safe. As a result, we have achieved various industry-leading accreditations for Covid safety. We have produced this walkthrough video to give you an idea of what it will be like when you next visit us and to give you peace of mind that we have every aspect taken care of.
For more information about the measures we have put in place, read our comprehensive Safety First Handbook.
If you have any questions or would like more information about what we are doing to keep you safe, then don't hesitate to get in touch.