Meeting Rooms, Training Spaces and Conference Suites
Flexible Event Venues In London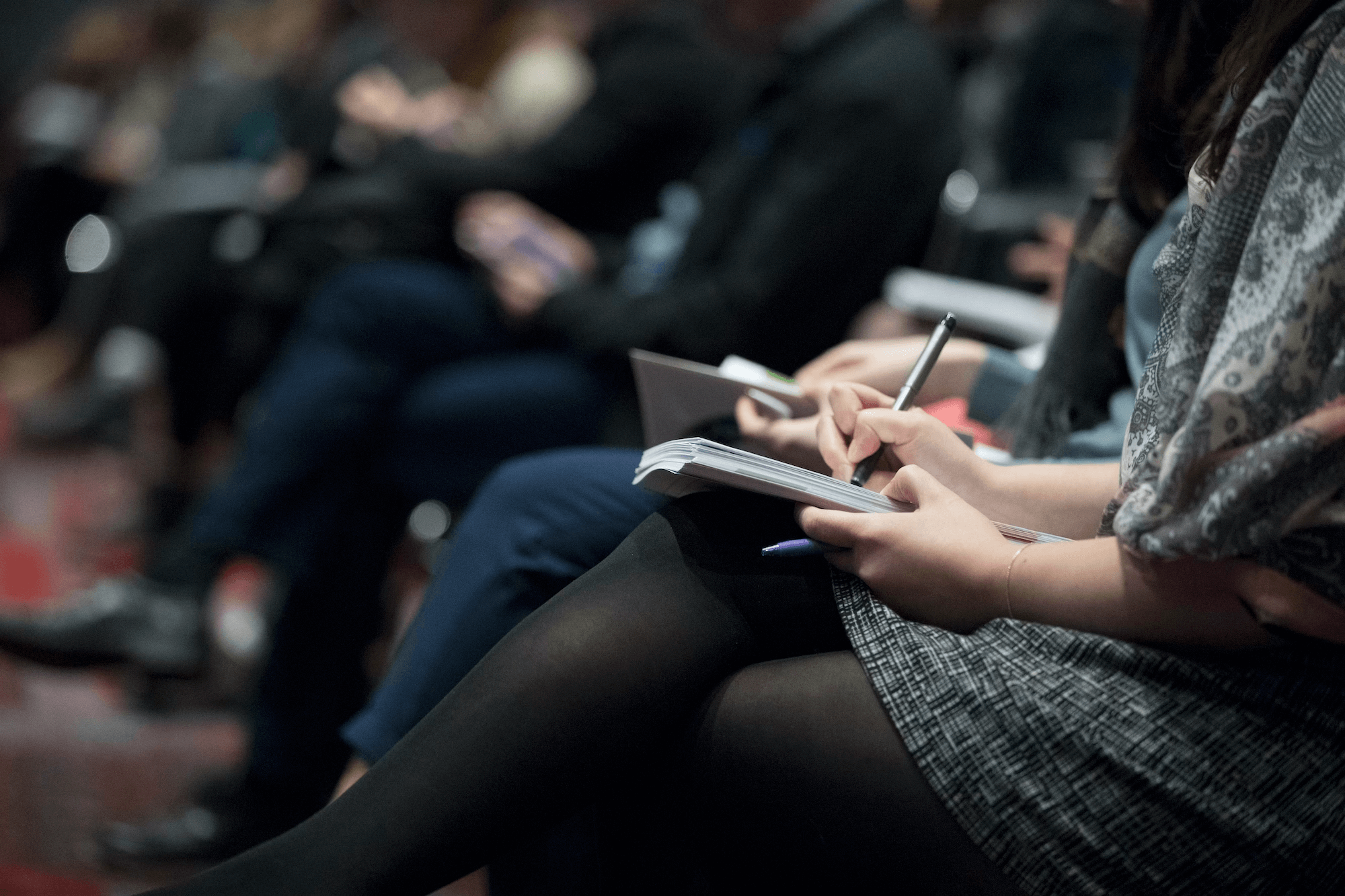 Our boutique meeting venues in Farringdon and Barbican have been thoughtfully designed to provide you with flexible spaces that cater to your specific requirements. Whether you're organising a monthly meeting, annual training session, or a one-off networking event; our exceptional venues and dedicated events team are on-hand.
Choose from our competitive delegate day rate package or opt for room-only bookings when reserving our exceptional event spaces in London.
We're all about delivering an outstanding and approachable service, you can count on us to be organised, helpful, and flexible. We'll support you in conquering technology challenges and offering tempting refreshments that will leave you craving more.
Food is our passion, and we take it seriously. No lacklustre lunches or limp sandwiches here. Our award-winning in-house chefs are culinary maestros, crafting menus that showcase fresh, seasonal ingredients.
Whether it's a wholesome breakfast, a quick snack, or an elegant evening banquet, we've got you covered.