Business Meeting Rooms: Where Success Awaits
Professional business meeting rooms in London, ready to redefine your meetings
Whether you're a startup or a corporate giant, our meeting rooms offer the ideal backdrop for your professional gatherings. With a commitment to excellence, state-of-the-art technology, and a prime central London location, we're here to ensure your meetings are a resounding success.
Strategic locations: Prime locations across central London for your convenience.
Tailored to you: We offer a diverse range of options to suit your requirements.
Innovation: Creative corporate meeting rooms in London, designed to inspire.
Discretion: Don't let distractions interfere with business - we prioritise privacy.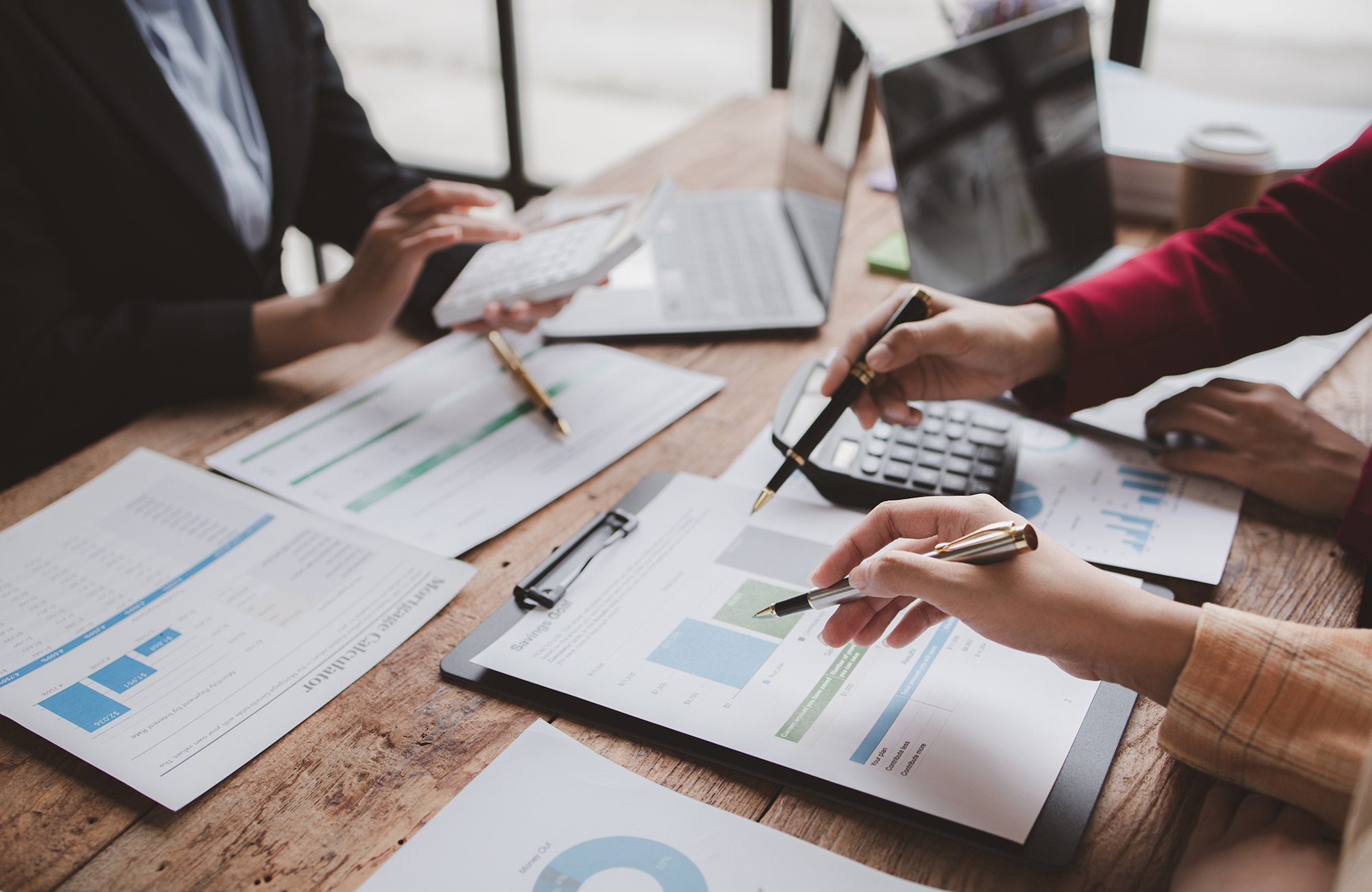 Looking for business meeting rooms for hire? London has everything you need. Smithfield or Barbican, experience the finest professional meeting rooms today.
Sparking innovation in business meeting venues, London
In the bustling city of London, innovation is key to staying ahead, and our venues are tailored to inspire exactly that.
Interesting but professional meeting rooms are known to influence innovation, and in a bustling city like London, this is the foundation of business success.
Our venues are tailored to inspire, offering well-designed, creative meeting spaces that harness the power of ergonomics, natural lighting, good interior design and more. Productivity thrives at CCT Venues.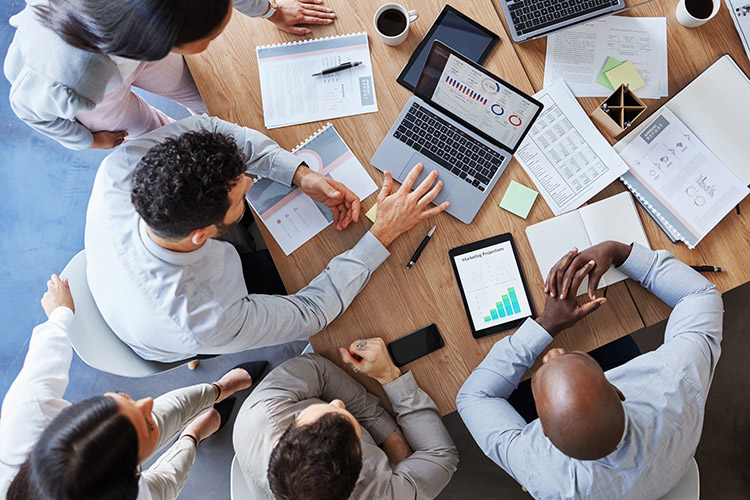 Benefits of using external meeting rooms
Trade the confines of the office for the inspiration of external meeting rooms. The benefits of using an external meeting room are endless – here's just a few:
Professional image: Whether you're a large or small business, meeting rooms dedicated to the event elevate your corporate image.
Enhanced technology: Experience seamless meetings with robust A/V equipment and video conferencing capabilities.
Amenities on your doorstep: Enjoy London's finest food and drink options just moments away from our venues.
Confidentiality comes first: Secure, soundproofed spaces to ensure sensitive information stays private.
We understand the importance of making the right impression and providing the best tools for your meetings – join us in unlocking the benefits.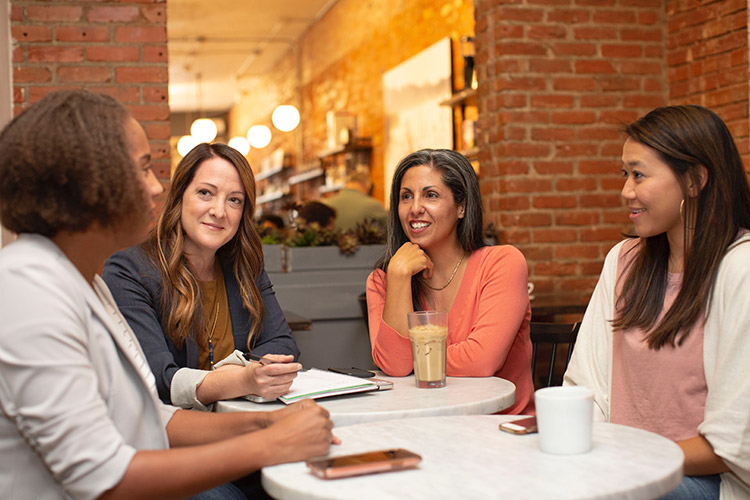 Ensuring confidentiality in private conference rooms
The benefits of privacy are unparalleled when serious business is involved. Our private meeting rooms guarantee a confidential and secure atmosphere for your company's most critical discussions.
Soundproofed spaces: We ensure confidential discussions stay that way with secure private meeting spaces.
Dedicated access: You'll have exclusive access to your venue, ensuring your meetings remain undisturbed.
Customisable layouts: Need to rearrange the space for maximum privacy? No problem! Shuffle the seating to suit your needs.
Rest assured, at CCT Venues, your privacy is our priority, providing you with the utmost confidentiality for important business meetings.
Booking made easy
Size, amenities, location – there's plenty to consider when choosing the perfect meeting venue to meet your unique requirements. That's why our meeting rooms are customisable to you, perfect for meetings of anywhere between 2 and 200 people.
Plus, we aim to simplify the booking process, ensuring that you have a hassle-free experience when securing your meeting room in London. We understand that every meeting is different. And that's why we'll work with you to cater for your needs, schedules and booking requirements.
Hear what our clients say
Discover the inspiring stories of success and excellence shared by our valued clients who have experienced the transformative power of our conference venues in central London.
Read Our Success Stories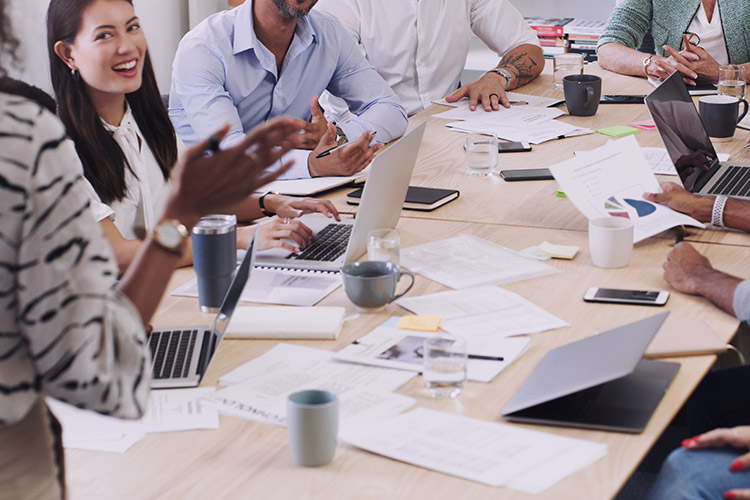 Meeting spaces tailored to the needs of your business
We believe that your meeting's success lies in the details. Our meeting room capacities and configurations are designed to cater to your specific needs, ensuring a productive and seamless experience for all attendees.
Whether you prefer a formal or casual setting, an open-plan layout, or rows of desks, our spaces are fully customisable to suit your preferences. What's more, if you're hosting meetings with participants spanning the globe, our advanced video conferencing facilities make hybrid business meetings a breeze.
What our conference venues can provide
Impress your guests with conference rooms in London that cover everything you need to make your day a success. Here's what we can provide:
Options for all: Food? Check. Refreshments? Check? Dietary requirements? Covered
Dynamic setups: Foster engagement and creativity with customisable setups.
Distraction-free: Keep your attendees fully engaged in the discussions at hand.
Experience exceptional corporate venue hire in London to start your journey towards excellence.