Certified Safe With A Trio Of Accreditations

Our Venues have been Certified as Covid-Secure
We are delighted to announce that all four of our London venues have been certified safe with various accreditations. All of our venues are Covid-19 Control Navitas Certified Sites, have been awarded the AIM Secure certification and have been given 'Good To Go' status by Visit England, for our commitment to and compliance with health & safety and hygiene protocols and Covid-19 safety!
What is Navitas, AIM Secure and Visit England?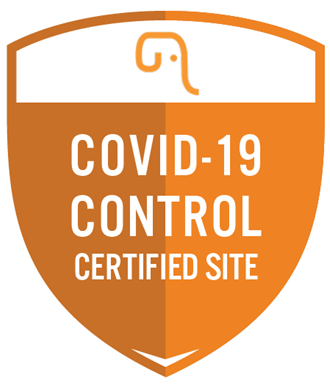 Navitas are leaders in the hospitality industry for health and safety best practice and compliance and Covid-19 safety. To become a Navitas Certified Site, the Covid-19 controls within our venues have been rigorously assessed by an independent inspector who has concluded that they comply with current government controls and best practice.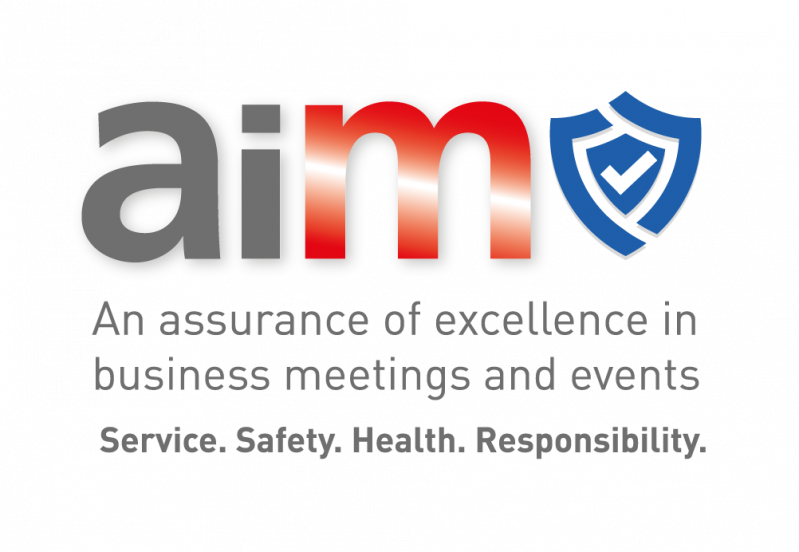 The Meetings Industry Association (mia) is the principal association supporting and growing the business meetings and events industry. They support their members by championing best practice, inspiring excellence and by providing useful industry insights. Mia set up AIM Secure, an accreditation to give venues a way of demonstrating their professional approach to the meetings and events industry. AIM Secure is the UK's only recognised quality standard for the sector.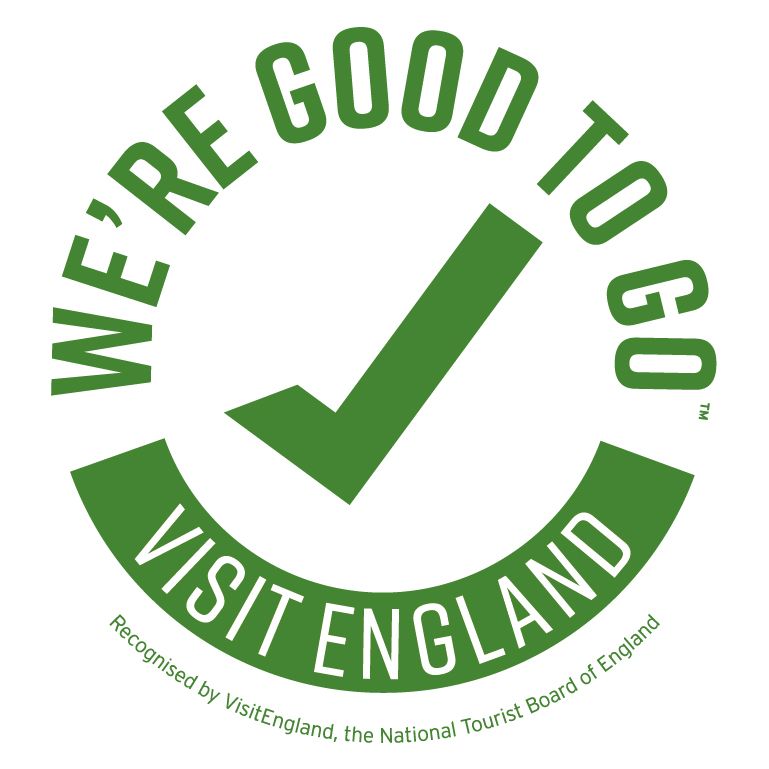 Visit England is the official tourist board for England. Along with other tourist organisations and the UK government, they have launched a new industry standard mark to provide reassurance to visitors. The industry standard is a way of letting customers know which businesses have made necessary changes to their day-to-day workings, including social distancing measures and staff training.
What do these Accreditations Demonstrate?
In order to be deemed a Certified Site by Navitas, you need to ensure you have strict controls in place to protect customers and employees. Navitas audits these controls and safety measures to ensure the best possible protocols are in place.
Navitas commented: "CCT Venues has been independently assessed and passed their Covid-19 Control Audit which has been created in line with government guidelines and health and safety best practice. The Navitas Safety Experts observed suitable controls to minimise the risk of Covid-19 at CCT Venues. CCT Venues were up there with our top performers."
AIM Secure assesses a venue's complete meetings and events offering and is only awarded to venues who can verify that they are following the stringent protocols set out by the standard. Therefore, by being awarded AIM Secure status, it means that the quality of our meeting and events facilities, our commitment to delivering a healthy and hygienic environment, our service delivery and also our compliance with legislation has all been assessed and recognised. The quality accreditation criteria has recently been enhanced to include vital infection prevention and control protocols, to ensure venues are taking the risks of Covid-19 seriously and are effectively mitigating them.
To achieve 'Good To Go' status from Visit England, we have demonstrated that we have read and implemented the Government's Covid-19 reopening guidance, guidance from Public Health England and have a Covid-19 Risk Assessment in place.
Read our Safety First Handbook to find out about the new procedures and safety measures we have put in place.
After finding out that our venues were awarded these accreditations, our CEO Caroline Bull commented:
"We are thrilled to have been awarded these industry leading accreditations across all four of our venues. These along with our Safety First Handbook demonstrates our commitment to providing a safe and healthy environment for our clients and colleagues. We want our clients to have the confidence that they can return to our premises safely, with the certainty that we have excellent and stringent measures in place. It's a great achievement and these accreditations validates all of the steps we have taken to get ourselves ready for reopening."
If you have any questions or would like to find out more about the safety measures we have put in place, don't hesitate to get in touch with us.