Meet the Team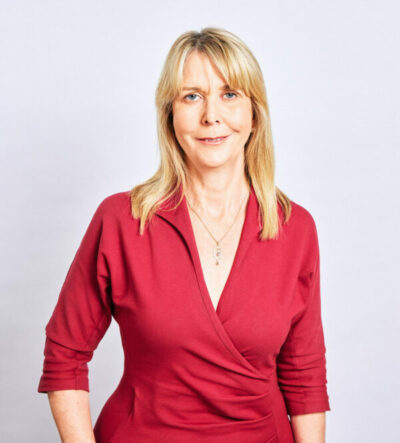 Caroline Bull
Chief Executive Officer
Caroline has over 30 year's experience working in the London venue sector, designing, opening and managing many diverse venues. Caroline opened CCT Venues in 2005 after setting up and running etc venues. Today she's a leading light in the London venues' sector. As Chief Executive Officer, Caroline oversees all aspects of the business and is often asked to advise other organisations on the development of venues in London.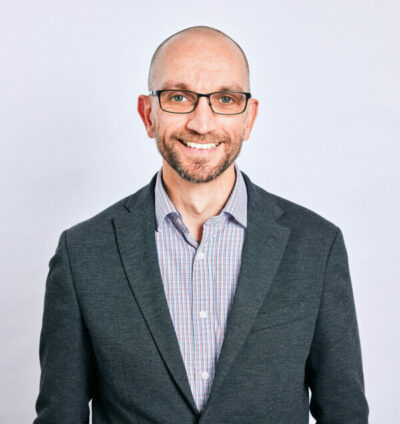 James Russ
Managing Director
James has over 15 year's experience working in the conference and meeting venue sector. James has been Operations Director since 2008 and has also sat on the Board of Directors for the European chapter of IACC. James is responsible for ensuring all operations work efficiently and maintaining an outstanding working environment for both staff and clients.
James says, "meeting people face to face brings out the best in teams and we are committed to providing the best space, customer service and facilities possible."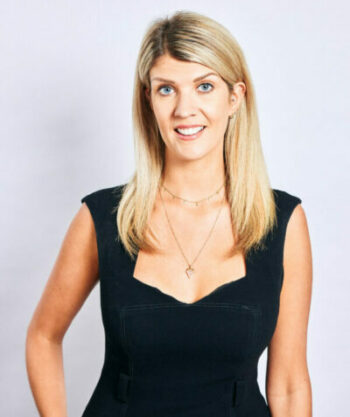 Ellie Bull
Head of Marketing
Ellie has worked for CCT Venues since 2017 and has a diverse array of marketing experience, having previously worked for companies such as Knight Frank and Criticaleye.
Ellie says, "I believe that marketing has the power to connect and engage, and at CCT Venues we take pride in fostering meaningful relationships with our customers."