A brief history of Farringdon, London
Farringdon is a vibrant area in the heart of London, steeped in history and culture. Located in the borough of Islington, it sits between the City of London and the West End, making it a popular destination for both locals and tourists alike.
Historically, Farringdon was a hub for the leather trade in London, with numerous tanneries and workshops operating in the area. It was also a centre for printing and publishing, with many renowned publishers and printers having offices in the area. Today, the leather trade has largely disappeared, but Farringdon remains a hub for creative and media industries, with numerous businesses operating in the area.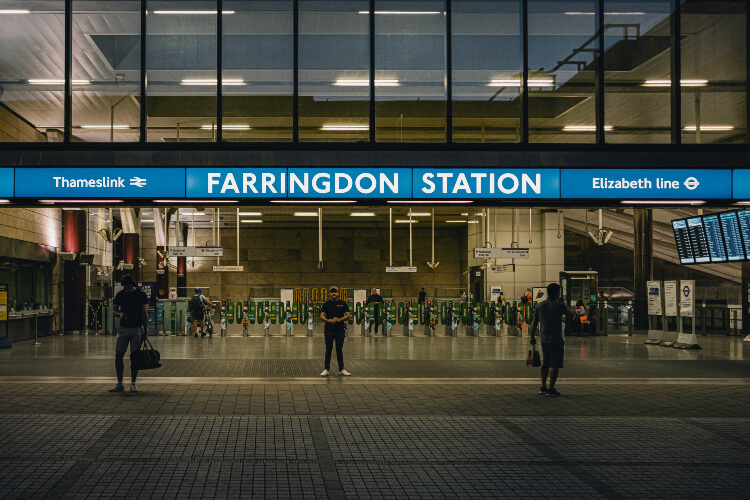 Why choose Farringdon for your event?
One of the key attractions of Farringdon for businesses is its excellent transport links. The area is served by Farringdon Station, which is on the Circle, Hammersmith & City, and Metropolitan lines of the London Underground, as well as Thameslink and Great Northern rail services. This makes it easy to travel to and from other parts of London, as well as to other parts of the UK.
In terms of businesses that operate in Farringdon, there are a wide variety of industries represented in the area. Many creative agencies and media companies have offices in the area, as do numerous tech startups and fintech companies. There are also a number of law firms and financial services companies operating in the area.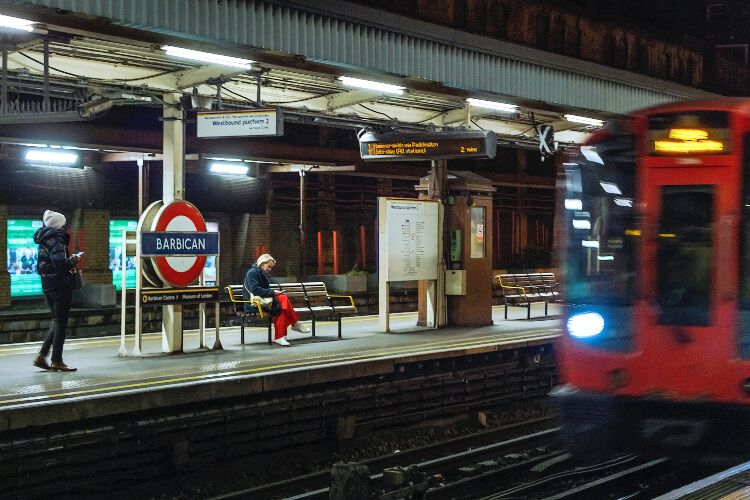 Looking for an event space in Farringdon?
Choose from a range of CCT Venues to suit your requirements, all have great transport links and the facilities you expect from a modern event space in London. With a number of rooms designed for meetings, conferences, and training days – CCT Venues are the perfect choice for businesses of all sizes.
Meeting rooms and events spaces in Farringdon
For businesses that need meeting rooms for hire, there are a number of options available in Farringdon. Our Smithfield venue is perfectly situated for all businesses in Islington, along with the dedicated meeting room venues in the area, such as the Business Design Centre which offers a range of meeting rooms and conference facilities.
In addition to meeting rooms, there are also a number of events venues that businesses can hire out in Farringdon. These range from small private rooms in bars and restaurants to larger spaces like the Fabric nightclub, which can accommodate up to 1,500 people. The Bounce ping pong bar is another popular venue for corporate events, with space for up to 550 people and a range of packages available to suit different budgets and requirements.
Looking for a Farringdon venue? Hire CCT Venues Smithfield
Grade two listed features, stained glass windows and exposed brick walls. Quirky modern interior with comfortable chairs, games tables and a generous communal space. Flexible meeting rooms for as few as 6 but as many as 200 delegates. CCT Venues Smithfield has a lot to offer businesses in Farringdon, find out more on the venue page.
Smithfield Venue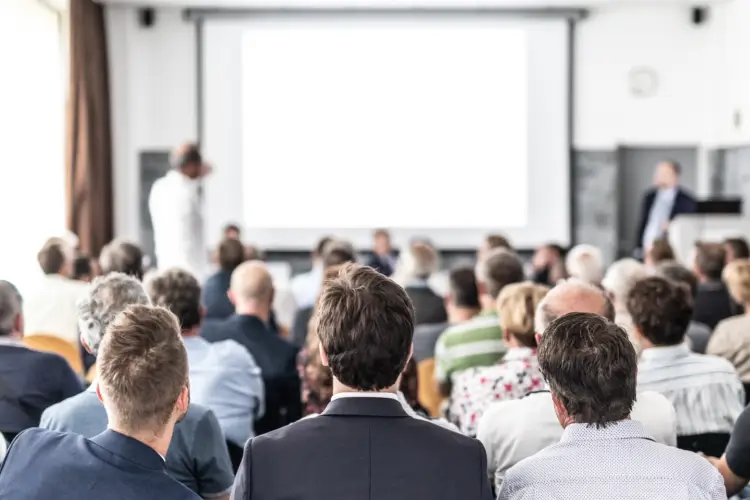 Let us help plan your next event
Farringdon is also home to a number of cultural and entertainment venues, making it a great destination for after-work events and team-building activities. The Barbican Centre is one of the most well-known cultural venues in the area, offering a range of music, theatre, dance, and film events throughout the year. The Museum of London is another popular destination, offering visitors the chance to explore the history of the city from prehistoric times to the present day.
Overall, Farringdon is a vibrant and exciting area of London, with a rich history and a thriving business community. With excellent transport links, a range of meeting rooms and events venues available for hire, and plenty of cultural and entertainment options, it's a great destination for businesses looking to host events or establish a presence in London.