World Tourism Day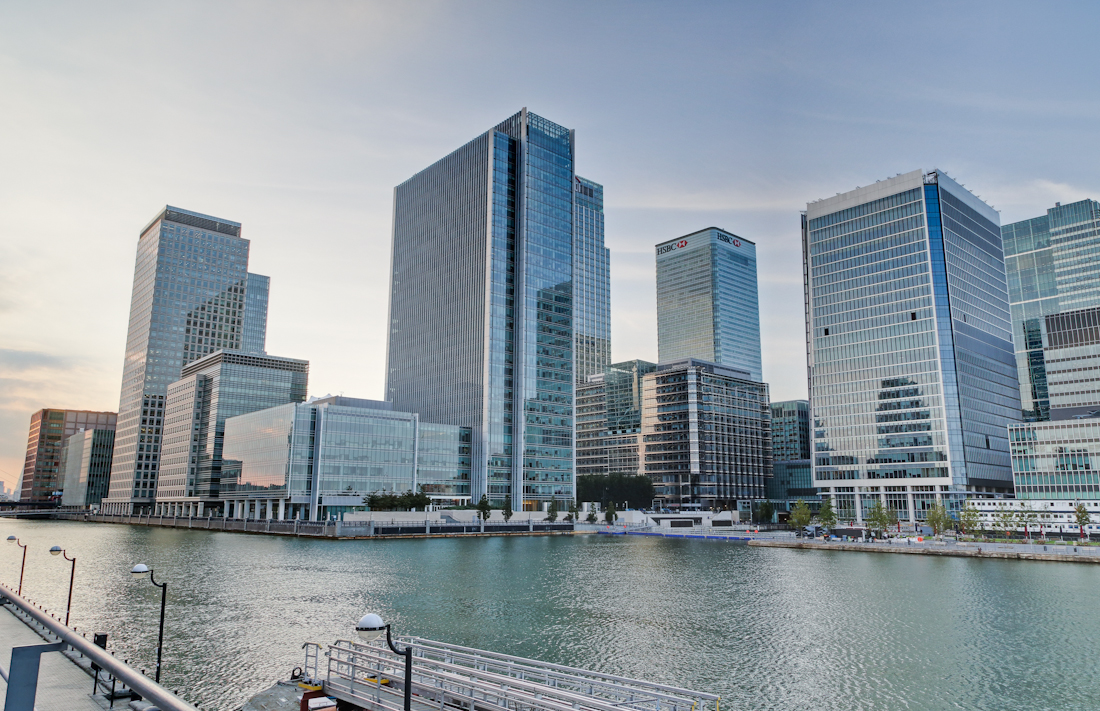 On World Tourism Day we are celebrating Canary Wharf and everything it has to offer!
On Friday 27th September, it is World Tourism Day – an international celebration aimed to encourage tourism and to raise awareness of the social, cultural, political and economic value the sector can make.
Last year travel and tourism contributed a massive $8.8 trillion and 319 million jobs to the world economy. In London alone, there were 266 million 'visitor nights' last year, with a large proportion of these falling into the business travel category.
When visiting London for business there are of course many benefits to staying in what is considered 'central London' (such as the abundance of theatres, museums and restaurants), but in recent times we've been pleased to see that Canary Wharf is becoming an increasingly popular option too.
Canary Wharf is located in East London and offers the same ambiance, buzz and attractions as central London, without the hefty price tag. If you need to travel into central London, it only takes 12 minutes (DLR train from Canary Wharf to Bank Station).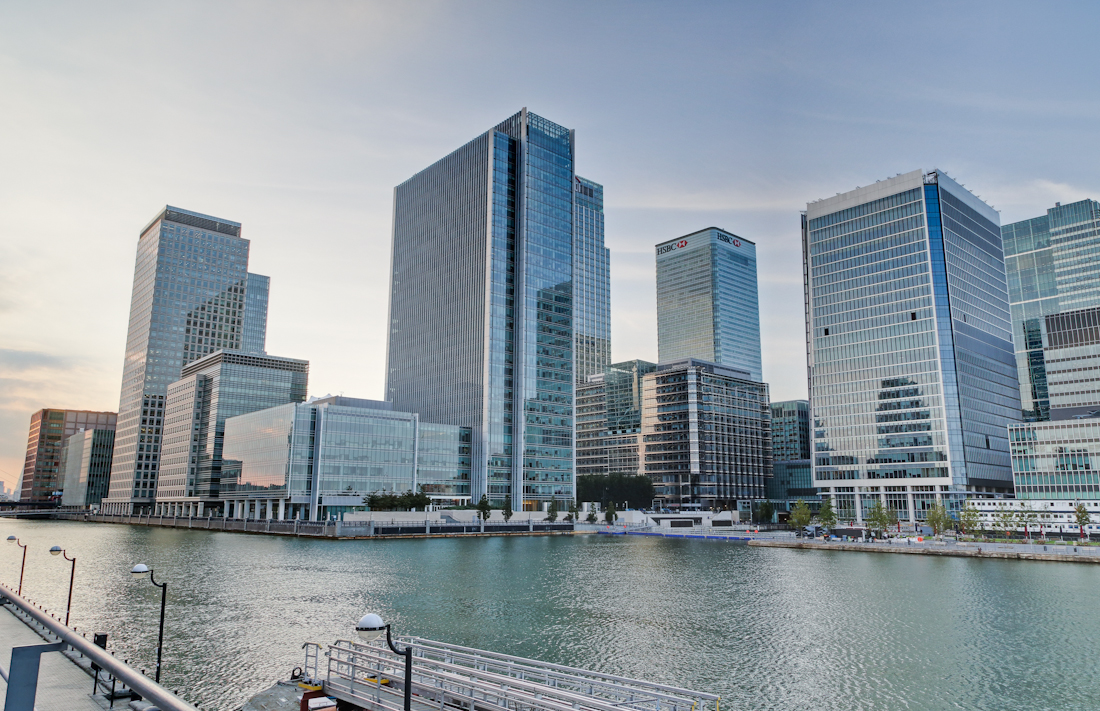 Canary Wharf Venues
Our Bank Street venue is located in the heart of Canary Wharf within Canary Wharf Square, one of the UK's two international financial centres. Being on the top floor of skyscraper, it offers stunning 360 degree views of London. From London City Airport, it only takes 12 minutes to drive and 20 minutes by train to get to our Bank Street venue.
Canary Wharf Benefits
Canary Wharf is built around the now disused West India Docks, one of the world's busiest docks from the start of the 19th century until the outbreak of World War Two. Today, Canary Wharf caters for urban living at its finest, with stunning modern architecture, impressive public spaces, fantastic transport links, and world class shopping, restaurants, bars, gyms, museums and more.
There are hundreds of things to do in Canary Wharf, but here are a few of our favourites:
Crossrail Place – Take a walk around the breath-taking five acre roof garden found on the top level.
The Museum of London, Docklands – Explore London's history as a port, from Roman settlement to the development of Canary Wharf at this free museum.
Canada Park Square – This grassed area is surrounded by trees, restaurants and pop-up bars, and plays host to a wide range of events.
Additionally, if you're here in October, you can celebrate London's Oktoberfest in Docklands in the new 35,000 sq. ft. beer hall which will be open from 3rd – 6th and 10th – 13th October.
So don't worry, there's plenty of things for you and your colleagues to do once your event has come to an end… You may even want to extend your business trip!
London Venues
Don't worry, if location is the most important factor for you, we have a five-storey venue right in the centre of London and we offer very competitive prices. Our zone one venue also features a modern, spacious restaurant with views of the city.
If you would like some more information about any of our venues or to discuss a future event with us, please complete our Enquiry Form and we will aim to respond to you within two working hours.