Prioritising events company sustainability in 2023

Whatever industry you operate within, doing business will always come at the expense of our environment - and the events industry comes as no exception. But it's our job to try and change that.
Constantly reviewing and rethinking our business practices to stay on top of our environmental impact, we offer top-quality, sustainable event venues in central London – whether it be for a business conference, training session or even a team away day.
Due to the current climate crisis, events must now be executed in a manner that offsets carbon emissions, minimises waste and conserves resources – all of which can have a positive financial and reputational impact for your business.  
So, here's how the team at CCT Venues is prioritising clean, green events in London – not just in 2023, but all the way into the future, too.
Environmental sustainability initiatives we're adopting
Looking ahead to start protecting our planet is incredibly important. For several years now, we've been focusing on our environmental initiatives, so we can become the first-choice for sustainable event venues in the big city.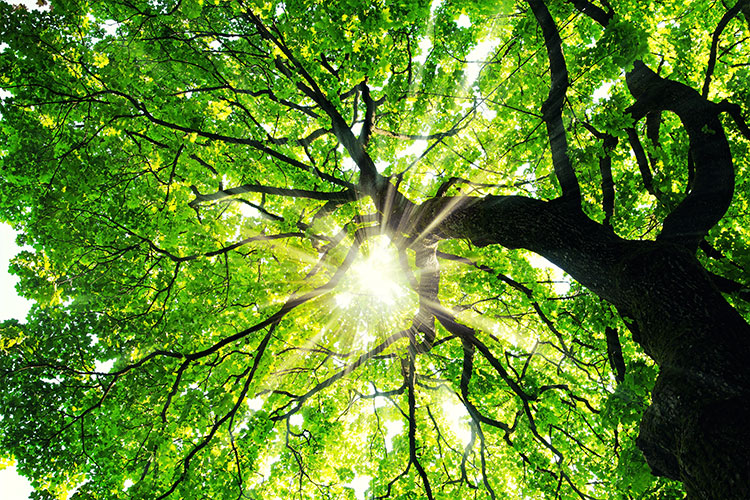 Plant a Tree
For instance, our Plant a Tree initiative. Every single time a business chooses one of our venues to host their event, we'll plant a tree to say thanks and give back to our planet. Partnering with More Trees to help with our reforestation project, we're transforming the way the events industry operates. 
Clean City Awards
To reward our efforts, we've been recognised in the Clean City Awards almost every year since 2008 – an event presented by the City of London to help drive sustainable businesses forward. We've gone from winning the Merit and Gold prize all the way to receiving six Platinum accolades – a true achievement for the whole team at CCT Venues. 
Despite the city lifestyle, skyscrapers and hustle and bustle of Central London, sustainability events will always be at the forefront of our services.
Our energy saving efforts
Saving energy is one of the first ways to offset our CO2 emissions. This involves a multitude of different strategies, for instance, we've worked hard to source all our energy from 100% renewable sources at our Barbican venue. Paired with continual monitoring, we can actively reduce our energy consumption monthly to ensure we maximise our usage. 
All our team operate on a "switch off policy" for electronics, lights and equipment, and even the taps to minimise water wastage. That way, we only use what is needed – nothing more. Similarly, we've installed energy-saving appliances and motion detection switches for lighting, and our water is all bottled in-house from our filtered water system to ensure we do not need to transport water in disposable plastic bottles.
 As such, we're reducing and recycling our waste, minimising what goes into landfill.
Tackling food waste through sustainable catering
What's an event without the food? In our eyes, a good meal is one of the most important parts of the day – ensuring your guests are full up, satisfied and ready for whatever the day has in store. But we understand the environmental impact that catering for a large event can have. 
Here at CCT Venues, our sustainable catering policies are plentiful, because we know that sustainable food & events can still go hand in hand.
We're championing events company sustainability, removing all single use plastics from our catering, reducing food waste and prioritising ethical purchasing. We understand our corporate social responsibility. Events and the event industry needs to change, and we're at the forefront of this shift.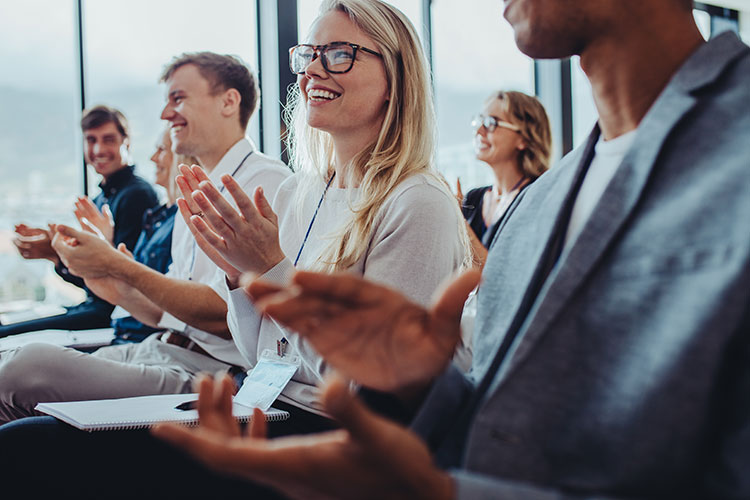 Attending events sustainably
On the back of our chat about food miles, let's talk about miles in the car. Often, attending an event means hopping in the car (or even on a plane!) to travel a fair commute. However, this all has a detrimental impact on the health of our planet, emitting CO2 into the atmosphere, negatively impacting events company sustainability as a whole, too.
But we're here to battle that. Our London venues are all located within a 5-minute walk of the Underground, as well as the key train stations in Central London. That way, guests can leave the car at home, cut back on pollution and enjoy the well-connected transport links nearby.
Similarly, for a longer travelling distance, we've got all the equipment in place to facilitate hybrid, or even totally remote, events. All our venues are equipped with high-speed Wi-Fi and the market's best technology to give all participants the chance to attend top-quality events, wherever they are in the world.
We've ramped up investment over the past few years – especially following the pandemic – to allow us to run hybrid or totally virtual events to an unlimited number of attendees. This is sustainable travel at events, made simple.
Engaging with our local community
Prioritising events company sustainability is not just limited to our planet, it's about helping our people, too. Community engagement events, initiatives and even simple charity projects all make a huge difference when it comes down to it. We work closely with a number of charities in a number of different ways.
Any furniture or supplies that have no use for us anymore will all be donated to various charities, or even re-padded and upholstered to reinvigorate, restore and bring them back to life. Similarly, any old padding or upholstery will never be tossed into landfill, we pass it on to environmental charities so they can use it to wrap sapling trees in the winter months. Finding new ways to use our products is what we do best.
A charity we've worked with for several years now, the First Love Foundation, is one very close to our hearts. Providing support, advice and emergency food for those in need, we work hard to champion the work that this incredible charity does, not just because we think it'll better our business, but because we strongly believe in what they do.
Looking ahead
We're really proud of all our work so far when it comes down to ESG and corporate social responsibility. Events need to change, and we want to be the frontrunners leading the way for this change. With constant collaboration with other sustainable companies and monthly meetings about our environmental policy, events companies like ourselves are improving – one step at a time.
As high-quality, sustainable events suppliers, we know this isn't the end of what we can do for our people and our planet, and we can't wait to see what the future holds. Here's to a cleaner, greener events industry!