Find your perfect venue
Boutique meeting and training venues in the city of London
We understand that every event is unique and deserves a setting that reflects its purpose, enhancing productivity for your team.
Flexible spaces for meetings, conferences or training sessions
Central locations in Farringdon and Barbican districts
Award-winning catering services available on demand
Boutique venues that encourage creativity and foster productivity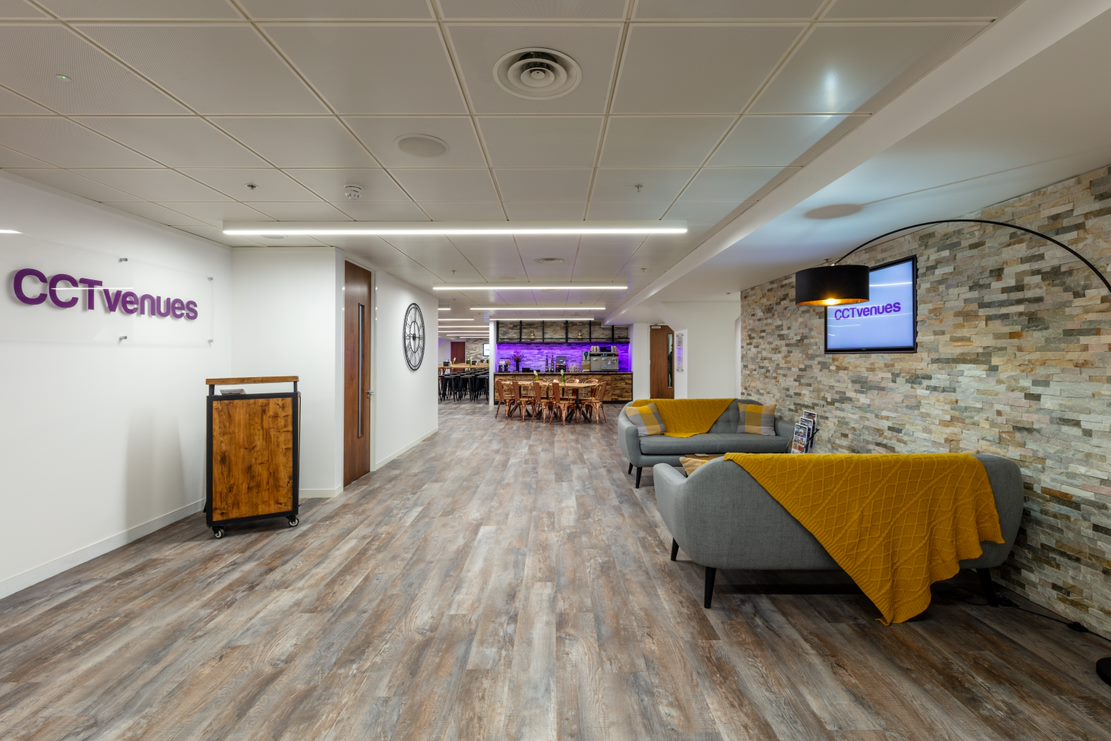 Modern, welcoming and flexible spaces that adapt to your specific needs, providing you with exceptional venues where your ideas can flourish and your events can truly thrive.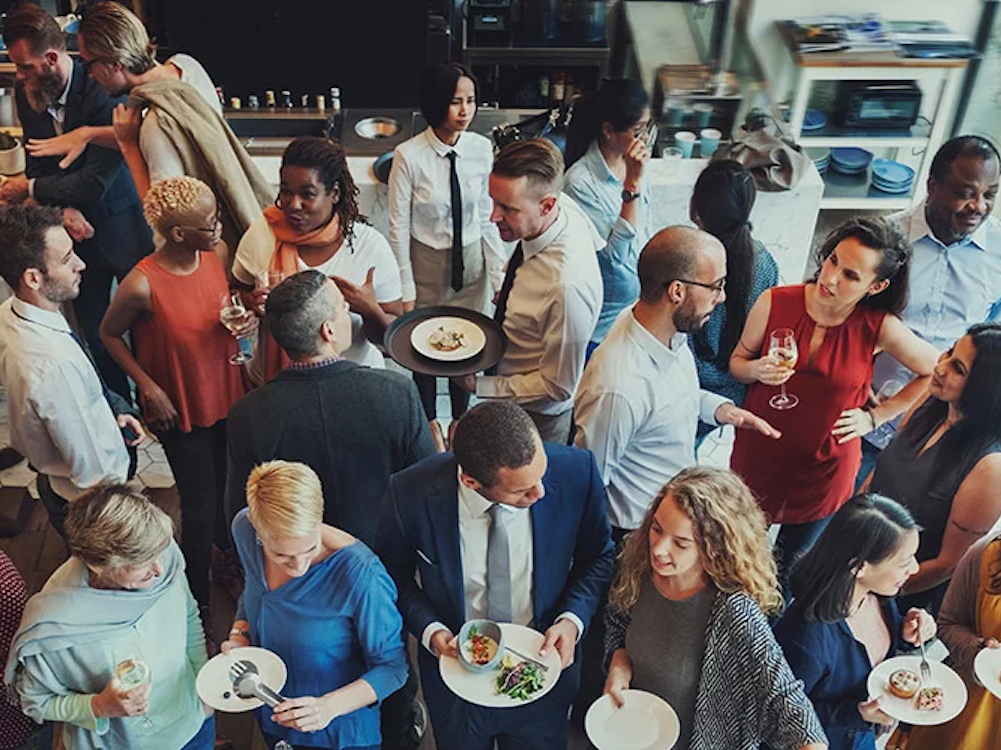 Head over to our event guides section, where we provide all the information you need to make the most out of your event or venue experience with us. From planning your event to making the most of our venue's amenities, our guides cover everything you need to know.
We've curated these guides based on our years of experience hosting events of all types and sizes. Whether you're a first-time event planner or a seasoned pro, we're here to help you every step of the way. Browse our guides to find helpful tips, recommendations, and resources for planning and running a successful event.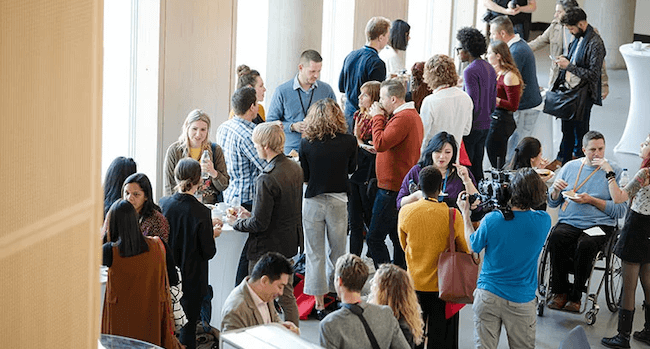 Graduate Training Venues
Recruiting top graduates is the first step towards building a world-class team, which is why we've created exceptional training venues that allow you to cultivate effective team building and provide an atmosphere for like-minded networking.
We provide an immersive environment with modern amenities, state-of-the-art technology and more. Together we'll foster collaboration, connection and leave a lasting impression with your new team members.
Plan your graduate programme with us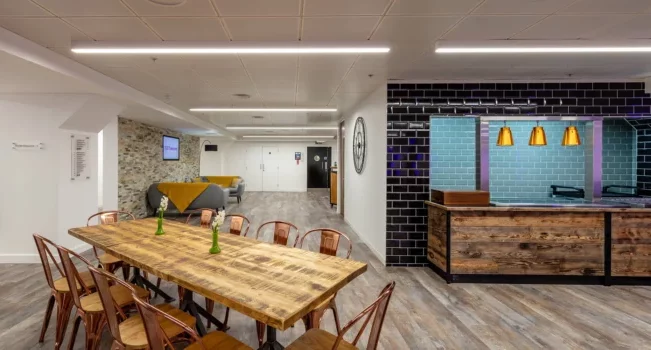 Exclusive venue hire
From photo shoots to tribunals, we understand the importance of setting the right stage for your event. With two impressive venues located in the buzzing Farringdon and Barbican districts, we offer bespoke, exclusive venue hire to reflect your unique vision and exceed expectations – because we believe in delivering something unforgettable.
With all the equipment, tech and amenities you'd ever need, our versatile London venues pack a punch. If you're looking to make a statement with your next event, choose CCT Venues for an experience that's out of the ordinary.
Need something specific? Let's talk