Top Three Event Planning Tips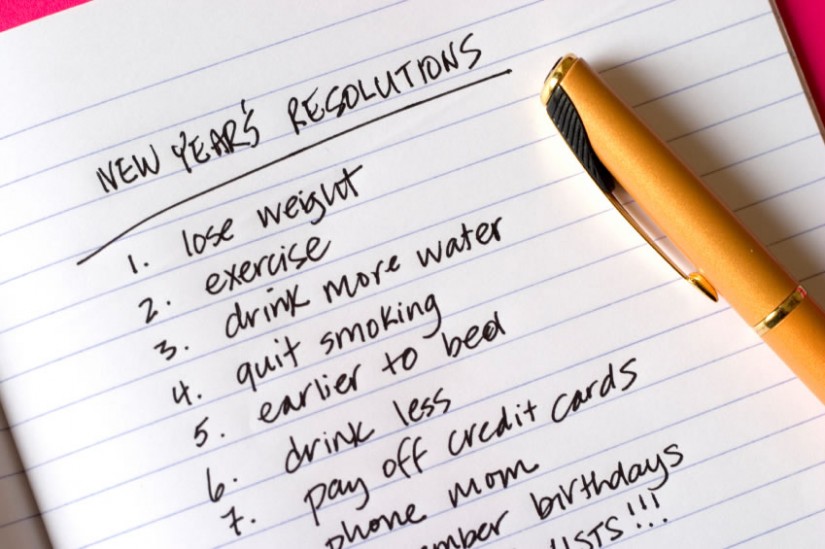 Event Planning Tips
We have been running events since 2005 and in an average year, we host over 150,000+ delegates for a wide range of business events. As a result, we have learn a lot about what needs to go into an event to ensure it is a success. So we have put together our top 3 event planning tips that will help ensure your events run smoothly, while also limiting your impact on the planet and improving your nutrition at the same time.
Here are our Top 3 Event Planning Tips
Tip 1: Stick to healthy food that's ethically sourced
Book an event at one of our venues across London and we promise, there won't be a soggy sandwich in sight. We believe meeting room refreshments should offer more excitement than vying for the last bourbon on the biscuit plate. That's why our award-winning chefs ensure our menus are varied and imaginative – with plenty of options to suit every dietary requirement and preference.
And that's not all. Our team pride themselves on using fresh, seasonal ingredients from sustainable sources and ethical suppliers.
All our meat is certified by the Red Tractor Association, assuring animal care and high standards from farm to fork. Our dairy suppliers Jones Brothers, provide us with ethically produced milk from free-range cows. Our fish is certified by the Marine Stewardship Council and verified by The Skippers' Catch scheme, which allows us to trace the provenance of every fish – right down to the name of the boat that brought it in.
Everything we serve up is served with pride.
Tip 2: Reduce your event's impact on the environment and support CSR
We all know how non-recyclable plastic is blighting the planet. In fact experts predict that if we don't make drastic changes, the amount of plastic that's in our oceans will outweigh the fish by 2050.
This startling fact has inspired us to make some positive changes across our business. We're replacing the branded plastic pens in our venues with pens made from corn starch – a sustainably sourced biodegradable plant-based material. With 75,000 pens distributed across our buildings every year, it's a strong step towards a thoroughly sustainable approach.
We've also set ambitious new targets to further reduce our carbon footprint in 2019. We have just once again won a prestigious platinum honour at the Clean City Awards for our success in reducing waste and increasing recycling throughout 2018.
As part of our on-going commitment in 2019, we are embarking on an upcycling exercise which will see more than 200 tables being refurbished and re-used, preventing them from going to landfill. And in addition to our programme to help prevent food waste, we're supporting the First Love Foundation Food Bank throughout this year, starting this new year with a financial donation to help those less fortunate than ourselves.
So when you book with us, you can rest assured that your event won't cost the earth.
Tip 3: Get it right first time
Don't waste time aimlessly trawling the internet for a venue. Whether you're seeking space for a large-scale conference or a room with a view for an exclusive VIP training session, with our range of flexible venues across the capital, you need look no further. We can help you find the perfect place, fast.
Better still, thanks to our on-site technical experts, in-house chefs and friendly professional teams, you can rest assured your event will be in the very best hands.
From arranging an irresistible menu to thinking about ambience, accessibility and those all-important first impressions, we've got it covered.

Related Articles
Check out our pointers that will help take the headache out of organising a training event.
And to make things even easier, here's where you can find out more about all our venues, and the packages we offer. We look forward to helping make your event-planning life a little easier all year.
Interested in our venues? Find out more on our Venues page