How to get your Staff Together for a Covid-Safe Christmas Party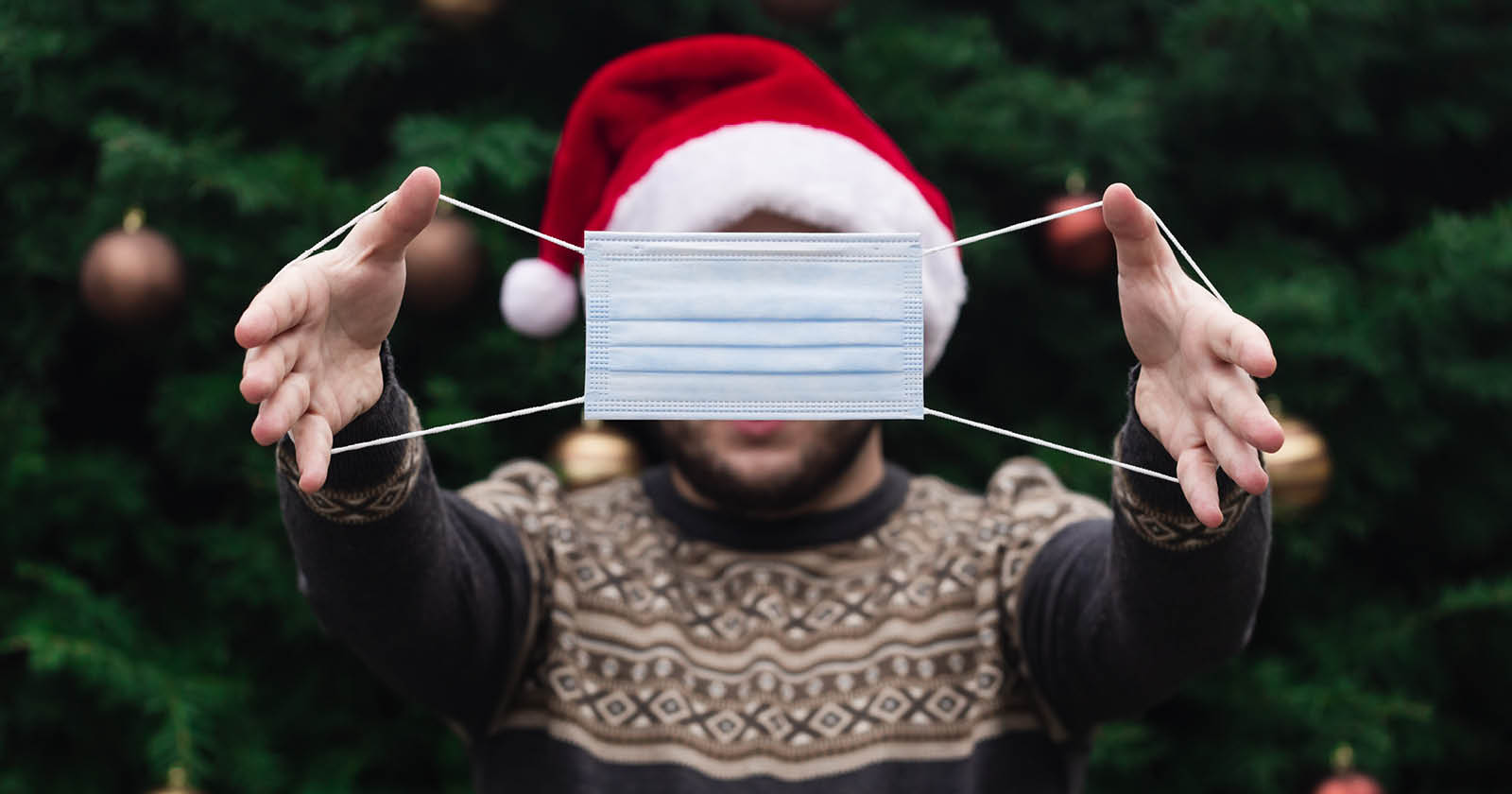 Don't let Covid-19 steal Christmas, we have a range of Covid-Safe Christmas party options to choose from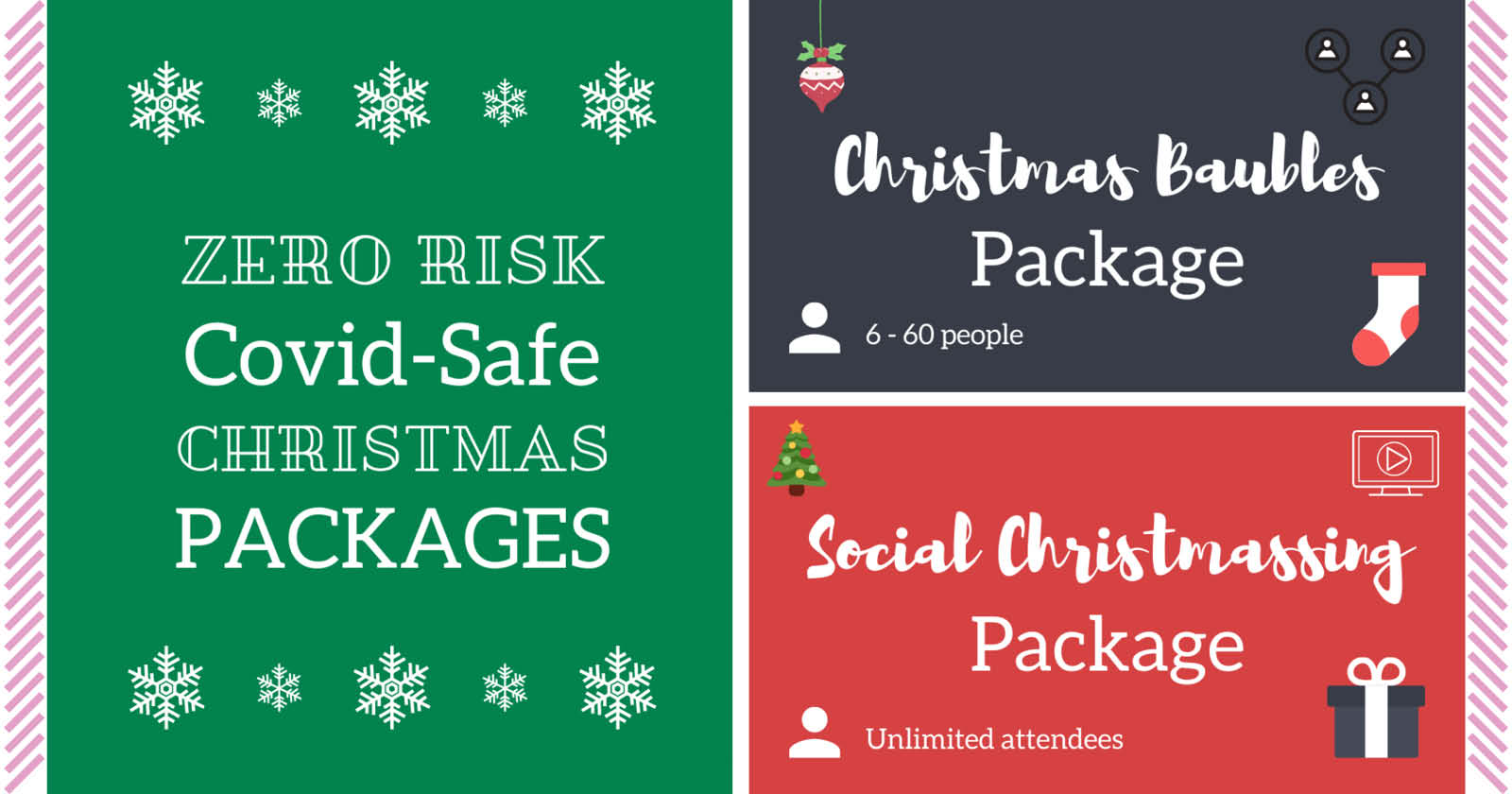 Covid-19 has thrown a massive spanner in the works in regards to getting all of your employees together for an annual Christmas party celebration, but it's not impossible to achieve and therefore, shouldn't be neglected. There are so many potential benefits from throwing a Christmas party for your staff and after the year we've all had, a Christmas celebration is probably needed now more than ever before! We have put together a range of Covid-safe Christmas party packages to ensure that Christmas isn't cancelled this year.
Covid-Safe Christmas Party Options
If you are planning an end of year team meeting, why not kill two robins with one stone and end your event with Christmas food and  Christmas games (socially distanced upon request) to get everyone in the festive spirit? We can create you a bespoke package depending on what you would like, so just let us know.
As the current rules stand, there are no restrictions on attendee numbers at events. However, if you are aprehensive about bringing everyone together for a party, we have the solution to solve your dilemma! If you utilise our Christmas Baubles Package, we will split you up into different rooms (with up to 30 people in each room) and then link all of the rooms together via our state of the art technology. This way, you can get your staff together and all enjoy the same festive experience, whilst staying safe and maintaining your distance from the other groups. As well as safe space, we can also provide delicious festive food, Christmas decorations and can put together a programme of socially distanced Christmas themed activities and games. Compete against the other rooms to find out which Bauble is the star at the top of Christmas tree!
Virtual Christmas Party Options
If you think that a virtual Christmas party is the way forward for your company, then make sure you make it one to remember! There's nothing worse than a poorly organised online event, with nothing to see other than someone sharing their screen and a mass of faces staring back at you, with everyone either talking over each other or everyone too scared to unmute themselves. You may have also heard the term 'Zoom fatigue'. The BBC explains that being on a video call requires more focus than in person interactions, which as a result, is leaving the majority of us more exhausted at the end of the working day than we're used to.
Fear not, our virtual Social Christmassing Christmas Party Package will ensure that all of your employees are captivated, have fun and will leave the virtual party feeling refreshed and energised, rather than drained and exhausted. Whether you would like to bring your employees together to compete in a Christmas quiz, to present end of year awards or to deliver a Christmas message to them, we'll be able to deliver a high quality interactive event and will ensure everything runs smoothly.
Our purpose-built event studio is the perfect setting to host your online event and our broadcast quality cameras will ensure you exude professionalism. You can stream your event to your company as if you are presenting a TV show and can use fun features such as polls (which display the results on screen) or even a multi-round quiz with leader board display functionality and so much more! We have partnered with a highly experienced event technology company that have worked with the likes of Adidas, Pepsi and Mini in the past, so whatever it is you're trying to achieve, we're confident that we can turn your vision into a reality. We can even create you your very own virtual world!
Let us know what you would like to achieve and we'll make sure that Christmas isn't cancelled!
Enquire with one of our elves today and make your Christmas event one to remember for the right reasons this year!