Meet the Team – Hannah Smith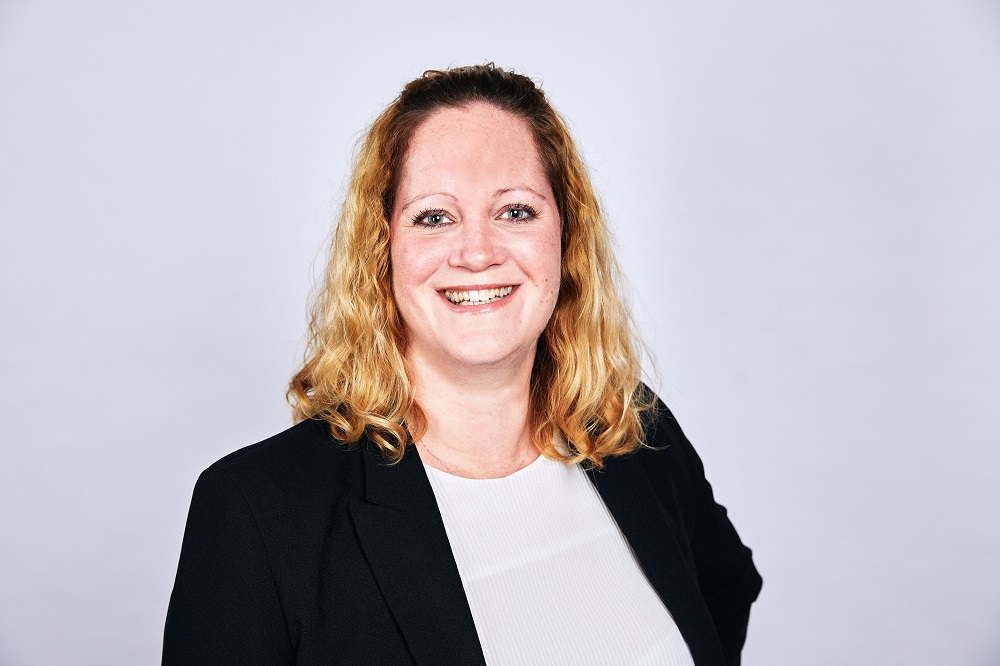 Meet Hannah Smith, Assistant General Manager of our Central London Venues
How much experience do you have in the industry?
"In my professional working life, I have been working within the hospitality and events industry for 17 years."
Why do you enjoy working in the events industry/ what inspired you to work in the events industry in the first place?
"From my first paid part time job working in a garden centre, to part time jobs in our local rugby club, local pub, my students' union and even Gatwick Airport, I always enjoyed working in a customer facing environment. I enjoyed meeting lots of different people from around the world and experiencing different challenges every day and it just grew from there."
What motivates you in your job?
"I love building relationships with our clients whether face to face, over the phone or over email. This has been a key part of my role as Assistant General Manager of the City venues and which I hope will continue indefinitely. I also enjoy working as part of a team whose goal is to create the best possible experience we can for everyone who walks through our doors on a daily basis."
What's different about CCT Venues compared to the previous companies you have worked for or other venues?
"CCT Venues is a smaller company than the one I worked for before, which works well for me as I feel you are valued for your thoughts and your contribution to the success of the company and not lost in a crowd. We are a close knit team not just within our own venues, but within the company as a whole. Caroline, our CEO, is very hands on and always happy to assist with advice and problem solving which I do appreciate and it's great to have a female boss with such great accomplishments."
Final thoughts…
"We are all missing seeing our clients every day at the moment and can't wait until we can welcome you back!"
To meet our Senior Management Team, please click here.