Meet the Team – Ellie Bull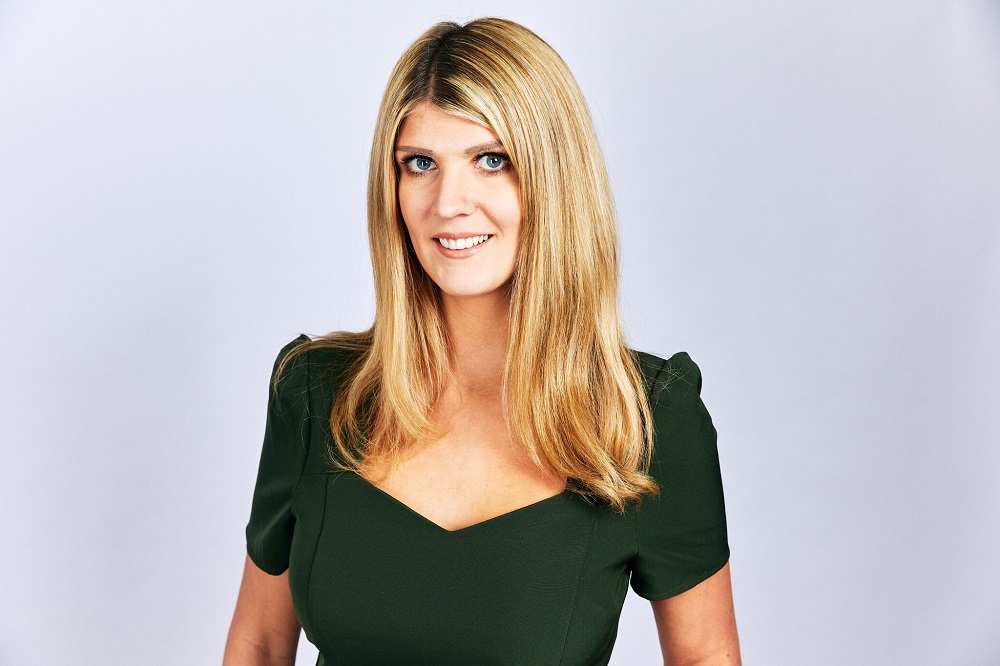 Meet Ellie Bull, our Head of Marketing
Ellie Bull joined CCT Venues in 2017. Here's what she had to say about working for CCT Venues:
How much experience do you have in the industry?
"I've worked in a marketing role (in one form or another) for 11 years now."
Why do you enjoy working in the events industry/ what inspired you to work in the events industry in the first place?
"I enjoy the process of bringing people together and creating a positive experience for them. I'd always enjoyed hosting events in my personal life, so it felt like an obvious choice in terms of looking at which industry to go into."
What motivates you in your job?
"I'm motivated by raising the profile of the business and showcasing our lovely venues"
What's different about CCT Venues compared to other venues?
"The fact we are a small and independent boutique venue group – it allows us to be super flexible and tailor our offering to meet our clients' specific needs."
Final thoughts…
"I think marketing is all about understanding the needs of our customers and connecting with them"
To meet our Senior Management Team, please click here.