Lights! Camera! Venue?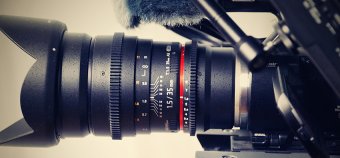 London Filming Location
Our venues are the perfect filming location. Throughout the years our London venues have hosted a plethora of production companies that have used our venues as their filming location, so you may have already seen us on your TV! 
London is a city quite unlike any other. The capital combines a heady mix of centuries-old architecture, gleaming new skyscrapers, quirky corners, breath-taking views and a fascinating history.
It's no wonder then, that London is so closely linked to the worlds of film and fashion – and in fact some of our very own City of London venues have played background roles in recent on-screen hits.
Our elegant office space on the 32nd floor at 40 Bank Street in Canary Wharf has provided a sleek backdrop for scenes in EastEnders and ITV dramas Cleaning Up and Next of Kin. We've also hosted fashion shoots with supermodel Lily Cole, and even auditions for Big Brother there.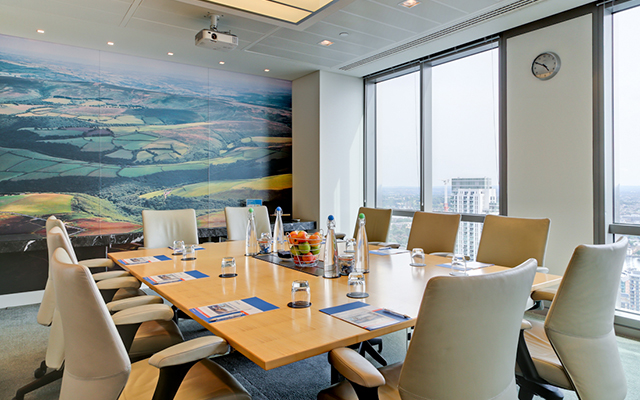 Pictured above: CCT Venues Plus-Bank Street Room 1
Our venues have also provided the perfect setting for a film shoot with one of television's most infamous Dragons, the retail magnate Theo Paphitis.
Oh and – no big deal – but our Smithfield venue has had its time in the limelight, with the brilliant James Bond movie Skyfall. The central London venue was the secret headquarters to the film's wardrobe and make-up departments.
We're pleased to report that we're getting more and more requests for filming and photoshoot venues, with CCT Venues Plus-Bank Street's panoramic city views and floor-to-ceiling windows proving a particular draw for directors.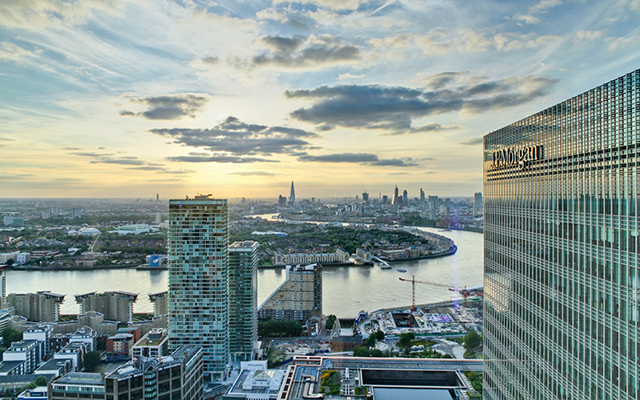 Pictured above: CCT Venues Plus-Bank Street's view from The View
Our central London venues in Smithfield and Barbican also lend themselves well to shoots and scenes, and are located just moments from some of the city's most recognisable landmarks such as St Paul's Cathedral, the historic City of London and the River Thames.
At every CCT Venues event space you can count on excellent service, full technical support should you need it, and our award-winning in-house chefs will ensure the food always gets a five-star review.
To find out more about booking one of our venues for filming or a photoshoot, contact 0808 168 1168 or enquire now