Hybrid Meetings Solutions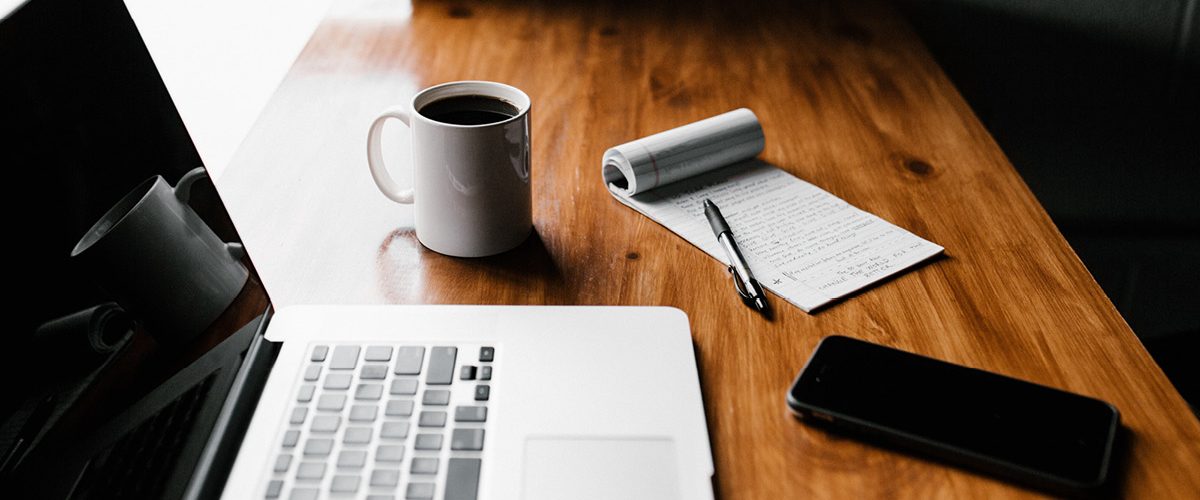 Welcome to our Hybrid Meetings Owl
Meet with your team like never before. Utilise our Hybrid Meetings Owl (all-in-one 360 degree camera, mic and speaker) for a seamless hybrid meeting experience.
The next time you get your team together for a meeting or event, you can give attendees the option of joining remotely and can extend the invite to colleagues that are based in another city or country. Our Meeting Owl will ensure that remote attendees feel like they're part of the room, and those in the room can focus on having a productive meeting rather than worrying about constantly adjusting the camera and speaking into the microphone.
As well as displaying the whole room, our Meeting Owl automatically detects, zooms in on and displays whoever is talking in the room. With an 18-foot audio pickup radius, you don't have to worry about getting up to talk into a mic or passing a mic around. Rather than talking into individual screens, you can speak to the people that you are sitting around the table with and our Meeting Owl (at the centre of the room) will detect this and relay it to your remote attendees. Your remote attendees will be displayed at the foot of the table on one of our large HD screens, as if they were sitting around the table with you.
Compatible with all the leading conferencing platforms, including Zoom, WebEx, Google Hangouts, Slack and GoToMeeting, accessibility isn't an issue.
Our in-house technicians will set up and test everything for you, so all you need to do is come in, sit down and get cracking with your meeting.
Watch our short video to see the Meeting Owl in action
Meeting Owl Features
360o 1080p camera
Automatic zoom that detects who is speaking
Tri-speaker
18-foot audio pickup radius
8 smart microphones
Ability to link up multiple Owls for larger meetings and events
Compatible with all the leading conferencing platforms
Screen record functionality, so you don't have to worry about writing comprehensive minutes and you can even share the meeting with anyone that was unable to attend
We have a wide range of hybrid event solutions and can advise you on the best option for your specific needs.
Get in touch with us now to discuss your future meeting requirements.