10 Key Questions About Hybrid Events Answered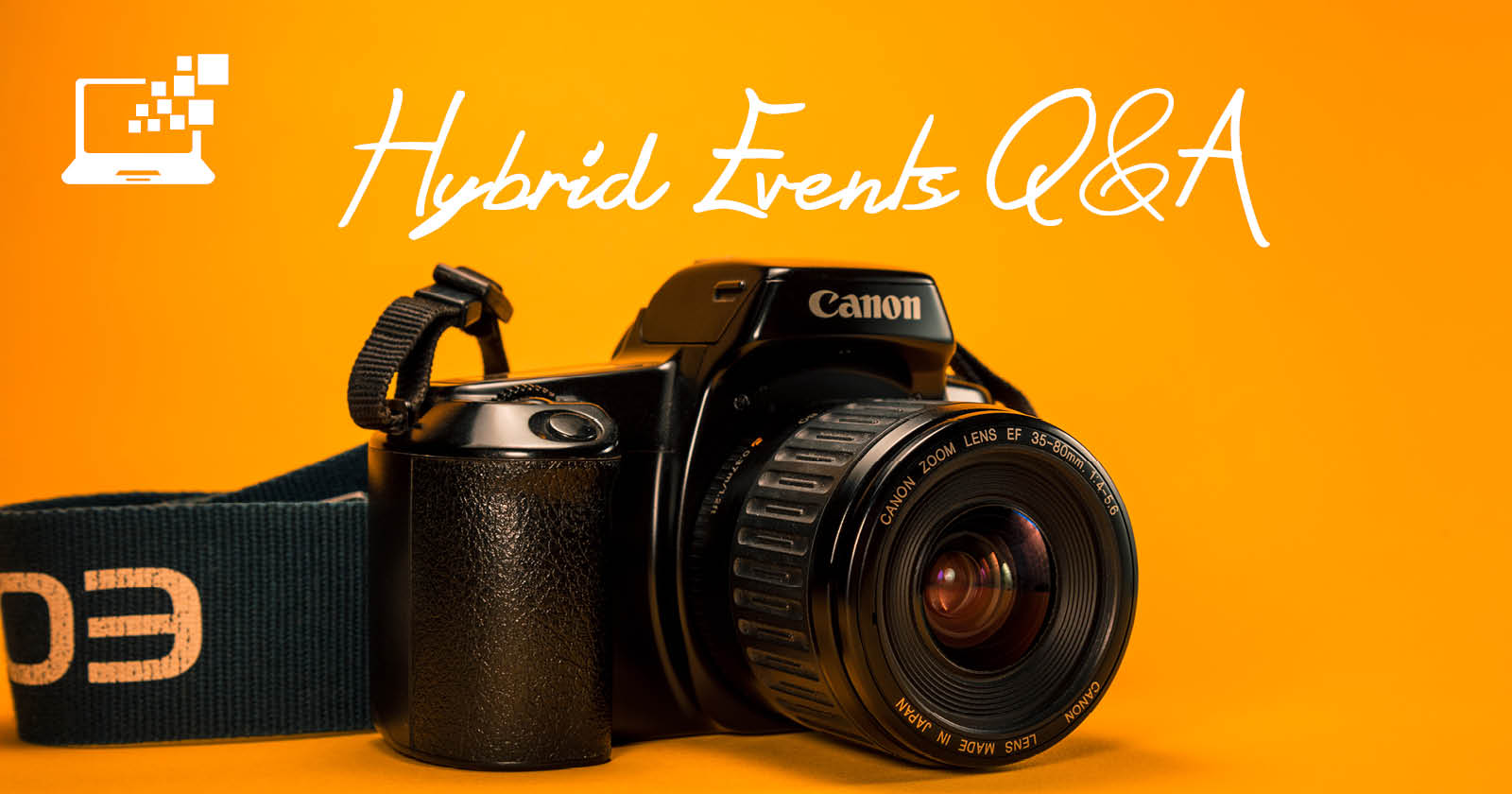 Our AV & IT Manager, Marco Antonioli answers 10 most asked questions about hybrid events
The Most Important Things You Need to Know About Hybrid Events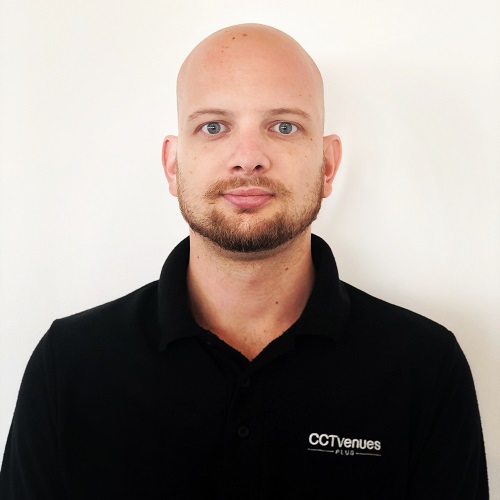 Hybrid events have seen a huge increase in popularity as a result of the Covid-19 pandemic. However, for many people, they are still relatively new and quite alien. Therefore, we have rounded up the top 10 most asked questions about hybrid events and made our AV & IT Manager, Marco Antonioli answer them for you.
1. What is a hybrid event?
"A hybrid event is a conference, meeting, seminar, workshop or other type of event that combines a 'live' in-person event with a 'virtual' online component."
2. What types of hybrid events are there?
"There are mainly 3 types of events:
Webcast: on-site speakers delivering to a very large number of online viewers with almost no interaction with the online audience – similar to a live TV show/Live Stream on the client website.
Webinar: generally a smaller online audience and the on-site speaker can interact with the audience via a chat box/polls/Q&A's/whiteboards etc.
Video Conference: usually very small online participants, allowing the on-site attendees to see and hear the online participants."
3. What types of hybrid events can you provide?
"Personally, I can execute small webinars and video conferences, but for bigger more sophisticated webinar/webcast events, we work with a number of media event specialists who can provide superb event production and event management delivery. Leveraging external expertise has enabled us to facilitate virtually all types of hybrid events."
4. How hard is it to put on a hybrid event and how do we ensure nothing goes wrong?
"Depending on your requirements and the amount and level of equipment involved, the key for a successful event is careful planning and clear communication with the AV department during the planning stages. I also recommend testing all the equipment/connections 1 or 2 days before the event. On the day I would be there to check everything is working correctly."
5. How long does it take to effectively plan and coordinate a hybrid event?
"It can vary from 4-6 weeks for really big webcasts/webinars to 1-2 weeks for smaller events, such as video conferences."
6. How much does a hybrid event cost?
"This really depends on many factors such as the quality of the streaming, the number of cameras, customised backdrops, personalised streaming interfaces, post video editing, etc. Prices can be as low as £250 to as much as £20,000, depending on the scale of the event and level of sophistication required."
7. How would we give online attendees access?
"If it is a public event, you can post the live stream on your website or social media pages. If it is a private event, the invitation can be sent by email and can also be protected with a password. You also have the option to sell virtual tickets for online attendees."
8. Is there a limit to how many people can join virtually?
"There is no actual limit to online attendees, the more the merrier."
9. How do you integrate in-person and online attendees?
"One way is to set up the cameras at the back of the room to get a shot of the speakers and the backs of the on-site attendees so the online viewers feel like they are a part of the audience. Online attendees can also engage with onsite attendees and the speakers via chat rooms, Q&A streams, online polls and on social media by creating a unique hashtag."
10. If we record our event, how do we turn it into a shorter, more condensed video for later use?
"Our support team will post edit the recordings of the event for you and will send it directly to you."
11. Do you have any tips?
"The best advice for planning a virtual event is to participate in a good range of other virtual events beforehand, so you have an idea of what they look like and to get inspiration for your own event."
If you have any other questions about hybrid events then get in touch, I'm more than happy to help!
Related Articles
Find out how to successfully promote a virtual or hybrid event.