Overflow Office Space Available for Hire in Central London

Whether you need overflow office space or a temporary base, we have you covered!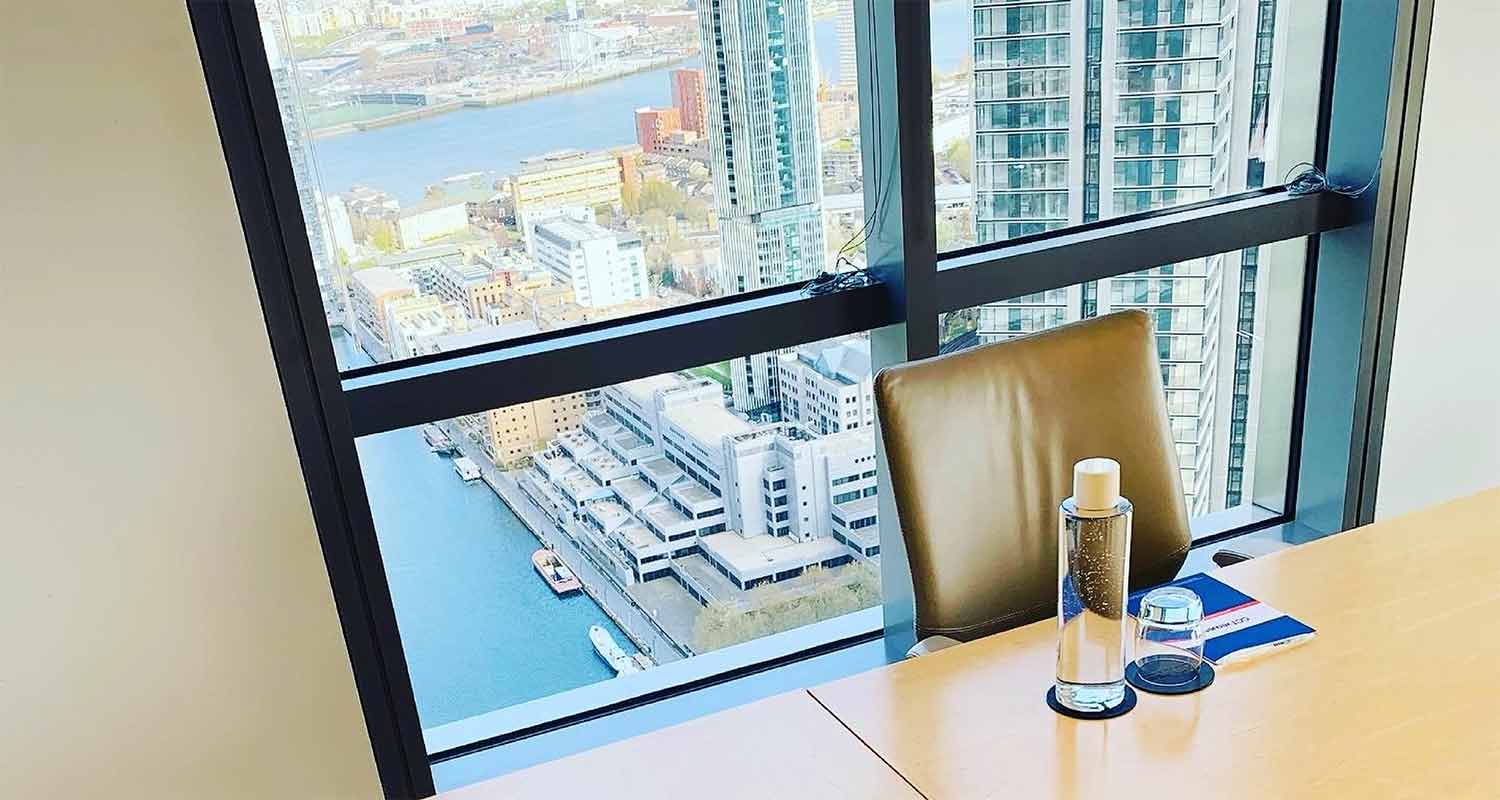 Our venues are available for hire as overflow or interim office space at highly competitive prices and are fully prepared from a health and safety perspective.
The Covid-19 pandemic has thrown a massive spanner in the works for many businesses. As a result, businesses have had to adapt the way they operate in many areas. Some businesses have had to give up their premises, and others are struggling to keep up in this increasingly digital world. It is not all 'zoom and gloom' though and we are here to help!
Do you Need More Office Space?
Enforcing social distancing measures is challenging. If this means you can't physically bring back your entire workforce due to lack of space, why not use one of our venues as your temporary second home or as a base for some of your teams? Whether you are looking for a room, a floor or an entire venue, there are options available and all of our venues are located in easily commutable London locations. With office space near Kings Cross and Liverpool Street stations, commuting shouldn't be a problem, no matter where it is you're travelling from. We also have on-site restaurants and refreshment facilities, all adapted to put safety first.
Alternatively, you might have enough space in the office for your workforce to safely return to work, but do you have enough space for your meetings? If meeting online, rather than in person, is affecting your companies' productivity and efficiency, why not use our venues for your meetings? If there are people that are unable to attend in person, then we can link them up to your meeting room using our state of the art technological solutions.
Do you Need New Premises?
If your office lease has come to end during this pandemic or if you have had to vacate for different reasons, you don't need to stress about having to find new premises quickly. Take your time and base yourself in one of our venues until you find your perfect new permanent home. We can offer short and longer term space solutions. From complying with the ever-changing safety measures to feeding your workforce, we have it covered. The only downside is that if you hire one of our London venues as your temporary office, your workers may not want to leave!
Is Technology Holding you Back?
If your technological capabilities aren't up to scratch and you are struggling to keep up in this increasingly digital world, why not let us take care of it for you? We have the capabilities to facilitate a wide range of virtual and hybrid events and with our experienced technicians on hand at all times, you don't have to worry about anything going wrong or technical glitches. We also offer event recording and live streaming services.
Alternatively, the current environment may have made it necessary for you to conduct your client meetings online. You may be more than capable to achieve this on your own, but are you making a good enough first or lasting impression on your clients when they can see your messy bedroom or someone in the kitchen in the background? Conduct your online meetings from the comfort of one of our venues and you can rest assured that your backdrop will be uninterrupted and will ooze professionalism and conviction. If you need to share your screen, present or link up multiple people from multiple locations to the meeting, we have a wide range of technological solutions that will enable you to achieve your goals. If you're looking to take your online events to the next level, then why not utilise our dedicated Virtual Event Studio?
Let us know what it is you are trying to achieve and we'll make sure you do!
Office Space Locations
We have office space in Farringdon, office space in Barbican and office space in Canary Wharf, all available to hire. In addition, we can help businesses potentially held back due to their technological capabilities. We have the capabilities to facilitate a wide range of virtual and hybrid events and with our experienced technicians on hand, you won't have to worry about any technical issues.
So if you are looking for office space to hire in London, look no further! If you're not, then maybe you should, find out how we can help you Save Money and Futureproof your Business…
If you have any questions or would like to discuss hiring our venues as office space or for meetings, then please don't hesitate to get in touch.