Unleash creativity in unconventional meeting venues in the city
Embrace the unusual and ignite innovation with our quirky meeting rooms in London
Elevate your meetings to extraordinary heights with CCT Venues' exceptional selection of inspirational spaces for creative team meetings. Immerse your team in vibrant, inspiring environments that foster creativity, fuel innovation and spark collaboration.
Creative decor: Immerse in natural light, vibrant colours and greenery
Location: Two inspiration-rich areas near Farringdon, Barbican and King's Cross stations
Flexible spaces: Craft your vision with adaptable seating layouts to spark discussion
Tech: Innovate with advanced A/V systems, fostering engagement and connectivity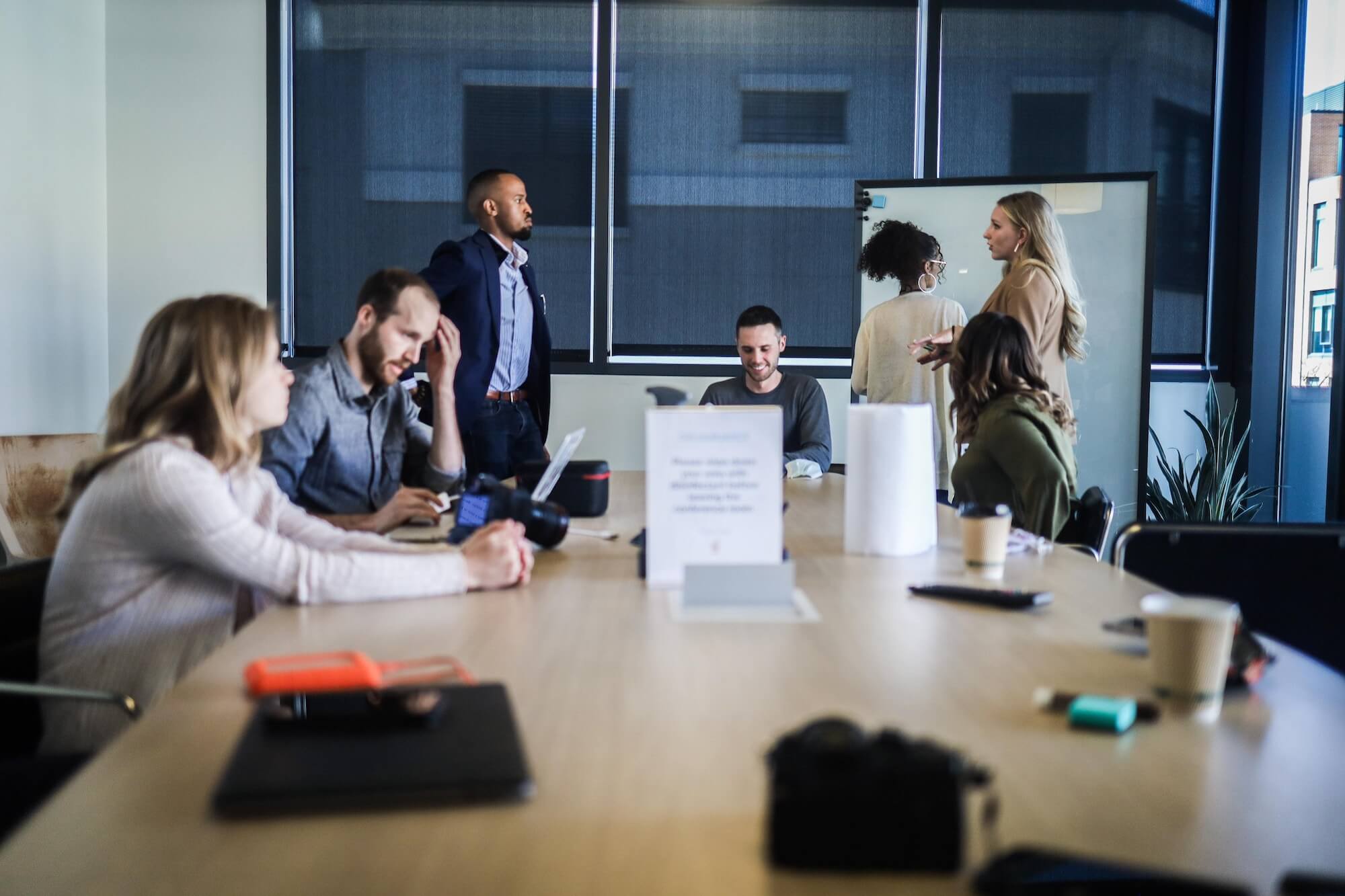 Choose your backdrop for brilliance: Two flexible meeting spaces in Farringdon and Barbican, offering businesses in London a break from the norm.
Why choose unique and fun meeting spaces in London?
In a city teeming with possibilities, your meetings deserve more than the ordinary. Enter the realm of innovation and inspiration with our array of quirky meeting rooms in London. These unique and fun meeting spaces defy convention, spark your team's creativity and drive engagement.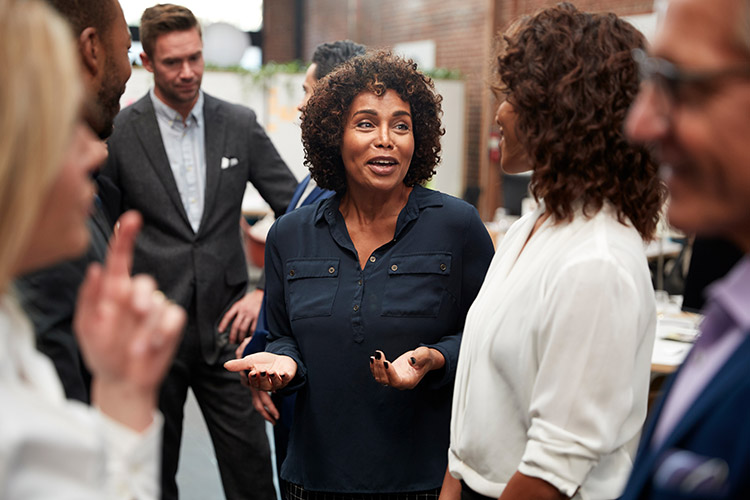 Adaptable spaces, limitless possibilities:
We offer cool and creative meeting rooms for hire, both of which can be adapted to suit you. CCT Venues is where imagination meets innovation.
Shuffle, shift, share ideas: Break free from the norm and rearrange seating for brainstorming.
Embrace interaction: Ditch boring, conventional rows of desks; embrace interactive setups for enhanced collaboration.
Craft your vision: From 2 to 200 attendees, our versatile rooms accommodate all cohort sizes.
Experience the thrill of flexibility and innovation in our quirky meeting rooms in London, designed to inspire.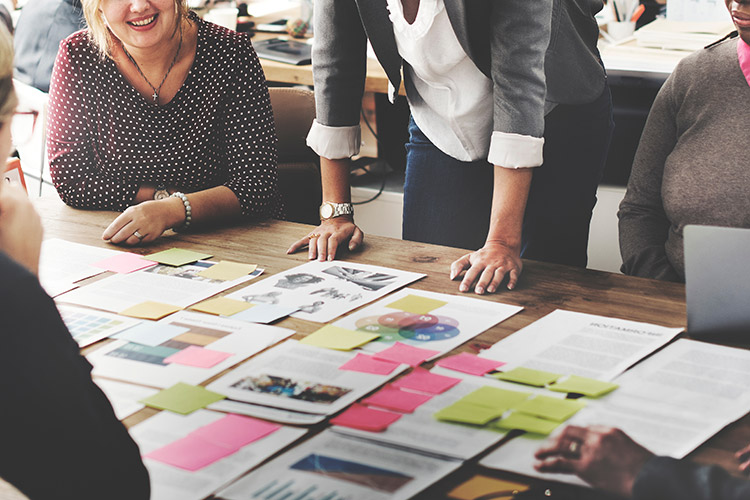 Brainstorm to breakthrough
Step into spaces where innovation thrives and creativity is at the forefront – our quirky meeting rooms in London are crafted for brainstorming brilliance.
Embracing ergonomics: Comfortable seating and vibrant breakout areas that amplify inspiration
Food for thought: Keep the ideas flowing with on-hand catering and refreshments packages, allowing your team to focus on what matters
Illuminate ideas: With natural light at every turn, efficiency improves and moods uplift
With comfort to cuisine our standout meeting rooms in London are poised to elevate brainstorming.
Choosing the best quirky venues for brainstorming and innovation
When it comes to making an impact, choosing an interesting, quirky meeting room in London is paramount, but there's a few factors to consider. First – location and accessibility. It's essential that your creative haven is easily reached from surrounding stations.
Second, amenities – from catering packages to cutting-edge AV equipment, every detail shapes success.
Lastly, balance cost and size – find the sweet spot that caters to your needs without compromise. With these considerations in mind, your journey to unlocking the extraordinary begins.
Hear it from our customers!
Dive into our testimonials and discover how CCT Venues' quirky meeting venues have transformed ordinary events into extraordinary successes.
See Our Successes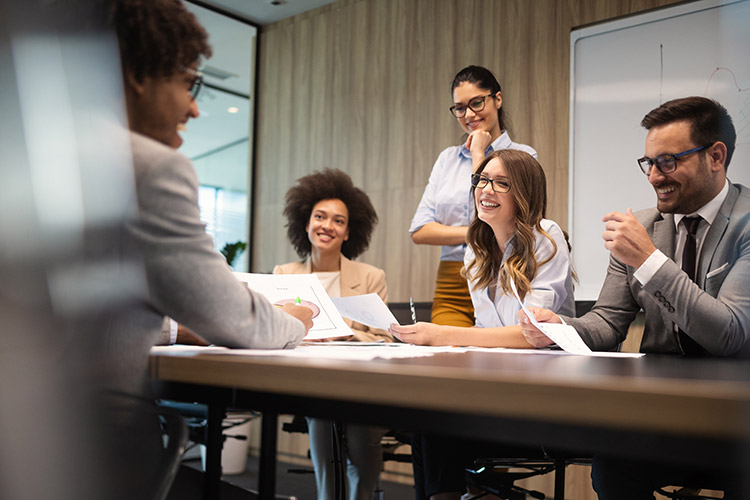 More than a meeting space: Benefits of choosing CCT
Say goodbye to the bog-standard office and embrace venues that inspire innovation, motivation, and efficiency. With our unique and fun meeting spaces in London, every gathering becomes an opportunity for success.
Strategically situated in the heart of London, our Smithfield and Barbican venues provide stress-free accessibility from key train and tube stations, setting the stage for a seamless commute that kick starts every event on a positive note
Elevate your meetings
Inspiring spaces: The result of inspiration? Unmatched motivation, leading to heightened efficiency and productivity
Tailored to you: Personalise every element of your day – from the room to the refreshments – maximising the day
Leave a lasting impression: London venues with quirky interiors, like our Barbican and Smithfield venues, make an unforgettable mark on clients, team members and guests
If you're wondering how to book a unique meeting space in the capital, the answer is simple. Choose CCT Venues!