Private meeting rooms in London: Where your meetings matter
Embrace intimacy and confidentiality in our private meeting rooms in London
With a selection of top-notch venues for discreet business gatherings, each seamlessly blending luxury, privacy and professionalism, we're your go-to for private spaces in the capital. Whether it's a product launch, an executive summit or a crucial meeting, your confidentiality is key.
Privacy as priority: Soundproofed and secure spaces
Tailored: Adaptable layouts & cutting-edge tech for peak productivity
London's finest: Prime city locations to fuse business and leisure
Professionalism: Lasting trust for clients and partners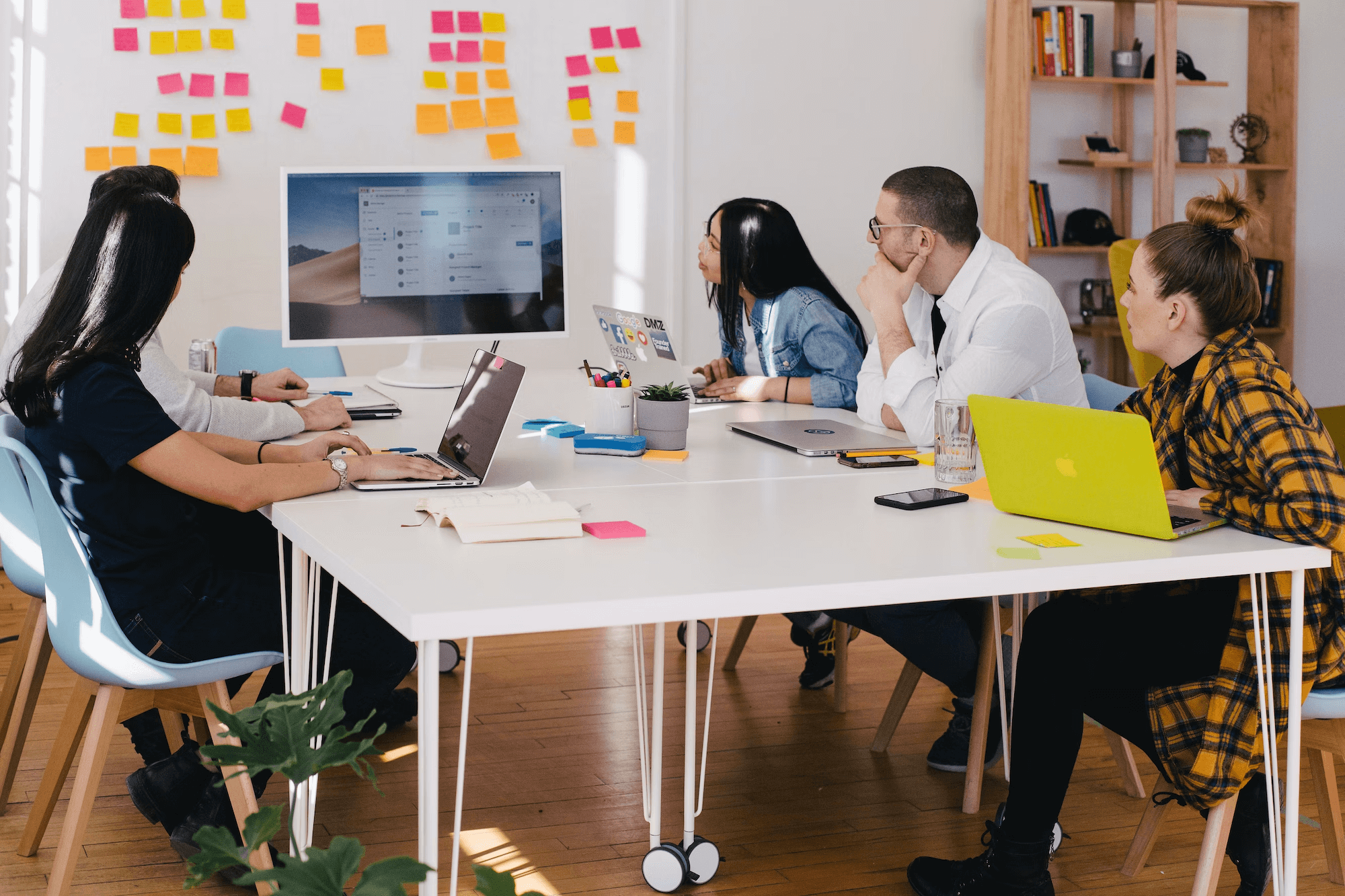 Londons's hidden gems: Two exclusive meeting spaces in the heart of the city. One in the historic Smithfield Markets, Farringdon. Another meeting venue in the avant-garde centre of London; Barbican.
Where luxury meets privacy: Exclusive venue hire in London
Unlock the allure of London's best-kept secret: our exclusive venue hire options. Tailored for those seeking secluded meeting spaces for small teams in London, each venue stands as a testament to sophistication and confidentiality.
Strategically positioned across the city, our premium meeting rooms in London allow you to embark on a journey where luxury and privacy become one.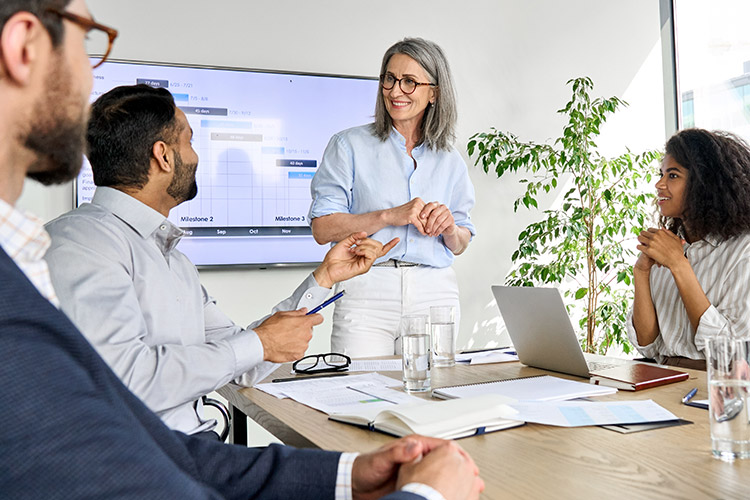 Total privacy, total focus: Securing confidentiality
Choosing our venues is about more than walls and furniture – you're choosing an environment where discretion is at the forefront. Our venues are perfect for all those confidential meetings – whether it be a court tribunal or a negotiation, your secrets are safe at CCT.
For your ears only: With soundproofing and privacy, we provide the best venues for confidential meetings.
Find solace: Amidst the urban hustle and bustle, a private meeting room in London is essential.
Focus uninterrupted: Dedicated spaces so you can focus on the matter at hand. No distractions, just business at its best.
Our intimate meeting venues in London are primed for peak performance. Your thoughts, your space – pure productivity.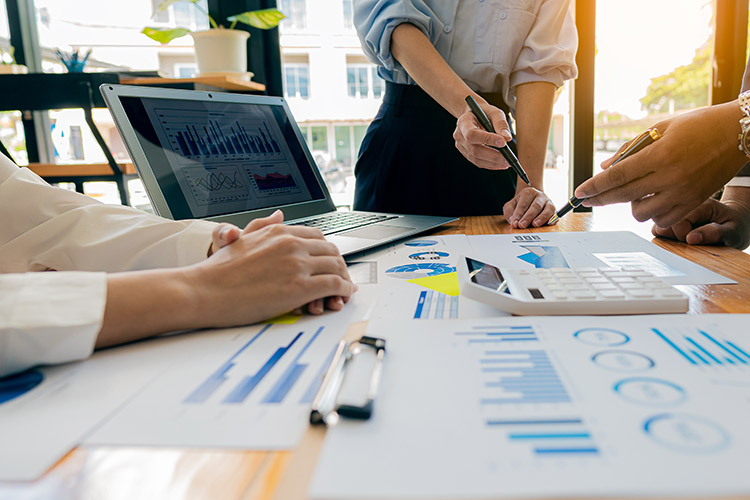 Igniting innovation: Creative collaboration in private settings
Our private meeting rooms are more than just spaces; they're canvases for innovation and creativity. Here's how we our private, but inspiring, meeting rooms fuel creativity:
Collaborative setups: Comfortable seating and adaptable layouts for discussion and collaboration enable brainstorms to become breakthroughs.
Uninterrupted creativity: We offer premium meeting rooms in London that let your team dive into ideas without interruptions.
Fostering innovation: With total privacy and ultimate comfort, we create an environment where ideas can flow freely.
With a choice of intimate and professional meeting venues in London, your team can step into an atmosphere where imagination knows no bounds and ideas can take flight.
Tailored to you: Customising your private meeting experience
Wondering where to find secluded meeting spaces for small teams? We've got you. We understand that one size certainly doesn't fit all. That's why we offer a range of quality amenities and spaces tailored to you – our services go way beyond the room.
From expert event coordinators who grasp your vision to catering packages – like our Day Delegate Package – that embraces all tastes, including vegan, vegetarian, and gluten-free options, we customise every detail to enhance your comfort and productivity.
With versatile layouts, cutting-edge audiovisual equipment for presentations and hybrid meetings, and settings that range from intimate to expansive, we're here to match your precise business needs with the perfect private room. Productivity thrives in an environment that supports your goals.
Hear it from our customers!
Delve into our testimonials and witness how our private meeting rooms have turned everyday events into remarkable triumphs.
See Our Successes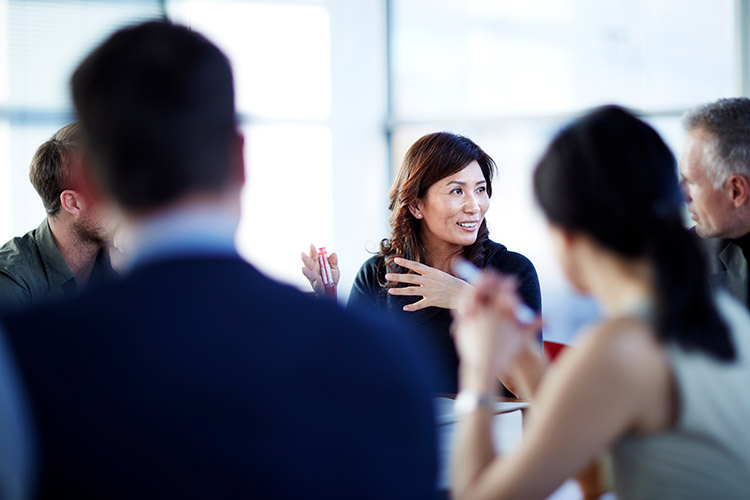 Elevate your meetings: Premium private rooms for hire
Designed to provide an unmatched experience, our venues offer a blend of luxury, professionalism and utmost privacy that transforms your business interactions into memorable successes.
Transform your gatherings into standout successes with our premium meeting rooms for hire in the heart of London. Every detail is meticulously crafted to inspire productivity and achievement.
Whether you're hosting a high-stakes negotiation or a collaborative brainstorming session, our venues offer an environment where meaningful connections can flourish.
Advantages of choosing a private meeting room in London
Our private meeting spaces provide advantages that extend beyond four walls.
Freedom of expression: Discuss confidential matters openly and without constraint
Amenities that elevate: From audiovisual tools to lightning-speed internet, we provide a haven where productivity thrives.
Customise your space, amplify impact: Tailor your setup to match your vision
Distraction-free: Our top-notch venues for discreet business gatherings offer a dedicated environment. No knocks on the door, no distractions, just pure focus.
Your aspirations deserve a setting that mirrors your ambition. Experience London's finest private meeting spaces and embark on a journey where excellence is the norm.