Inspire & achieve: Cool and creative meeting rooms in central London
Raise the bar with cool meeting rooms for London professionals
If you're in search of a truly exceptional environment, our collection of cool meeting rooms in London are designed to spark creativity and foster collaboration. Say goodbye to dull and conventional venues and hello to your gateway to the most innovative, stylish and unique meeting rooms in London.
Modern conference venues: Inspired by London's dynamic business scene.
Unmatched convenience: Strategically located for easy access for attendees.
Creativity at its best: Foster unique thinking with creative meeting spaces.
Versatile: Corporate events to staff training days, you've come the right place.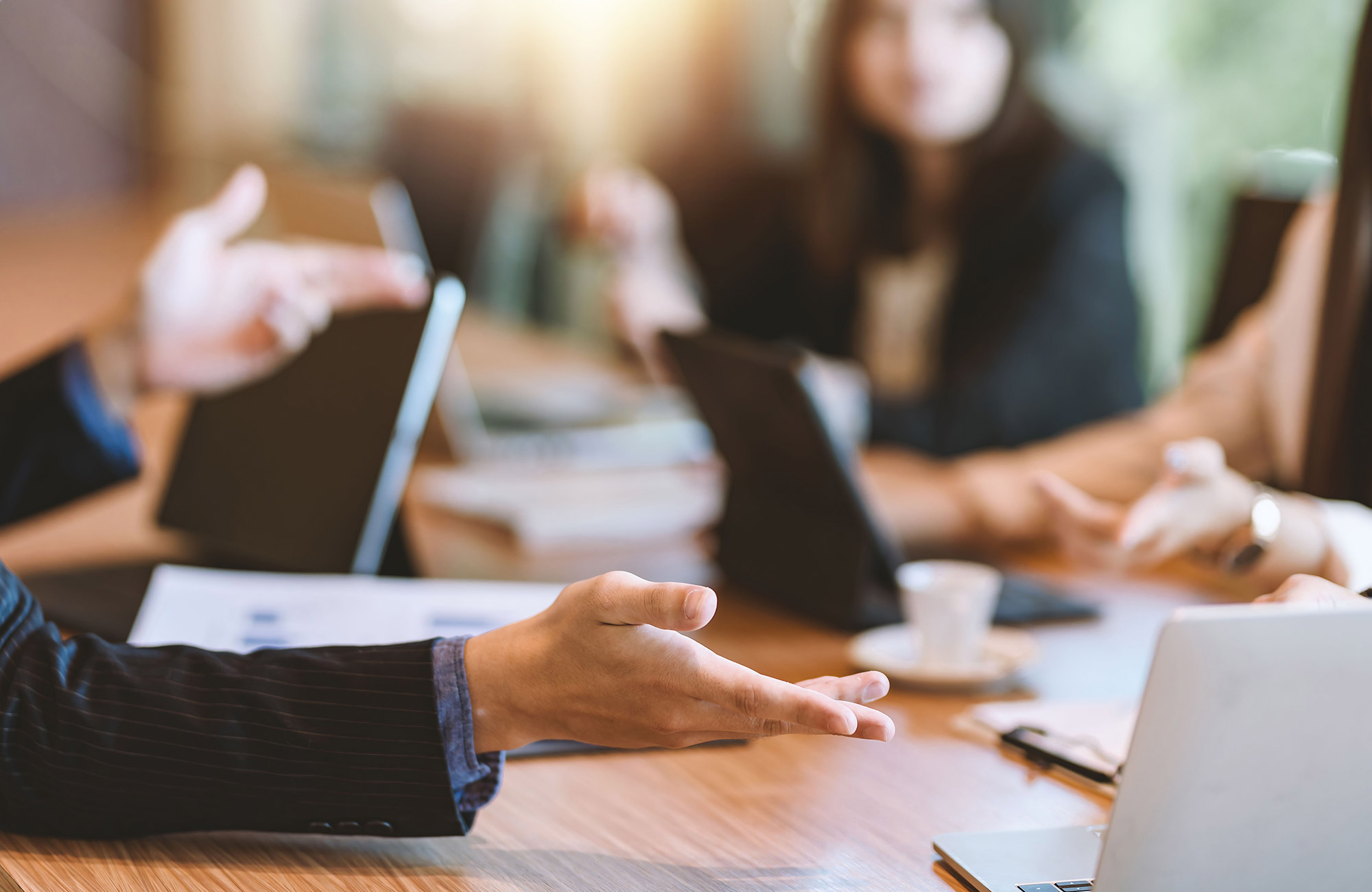 Wanting to host fun meetings in trendy London locations? Experience our two creative venues, located in the Smithfield and Barbican districts - where unusual meeting venues are the norm.
Exploring the extraordinary in London
In a world where impressions count, choosing a cool meeting room over a traditional venue can be a game-changer. It's not just a room; it's an experience.
Whether you're looking to impress your clients or spark creativity during a team away day, there's no need to opt for ordinary. We believe that where you meet should be as inspiring as the ideas you share.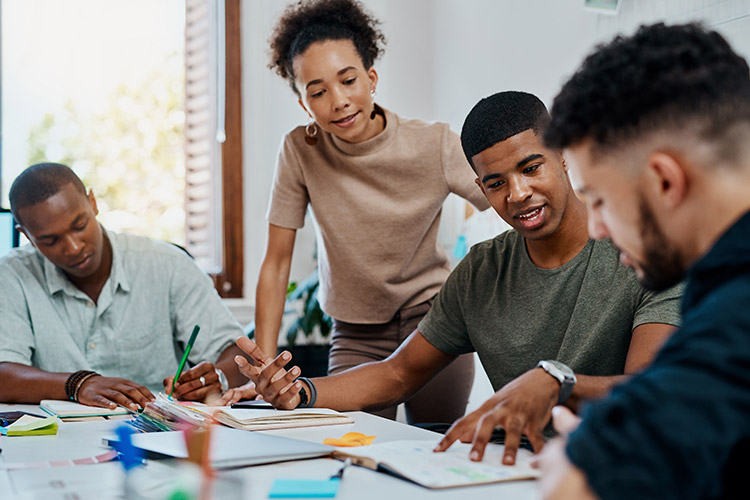 The winning formula to choosing a cool meeting room
Selecting the perfect meeting space is the first step toward a successful event. There's a few questions to consider before choosing a cool meeting room. Here's how to ensure your choice stands out:
Where is it? Think convenience! Your meeting room should be a breeze to reach by public transport or on foot.
Is it big enough? Pick a space that not only fits your group but also provides enough elbow room for everyone and their gear.
Does it have everything I need? Seek out must-have amenities like A/V gear, lightning-fast internet and catering options.
We're here to customise your day from start to finish. Your journey to meeting success begins with making the right choice – and we're here to make sure it's a remarkable one.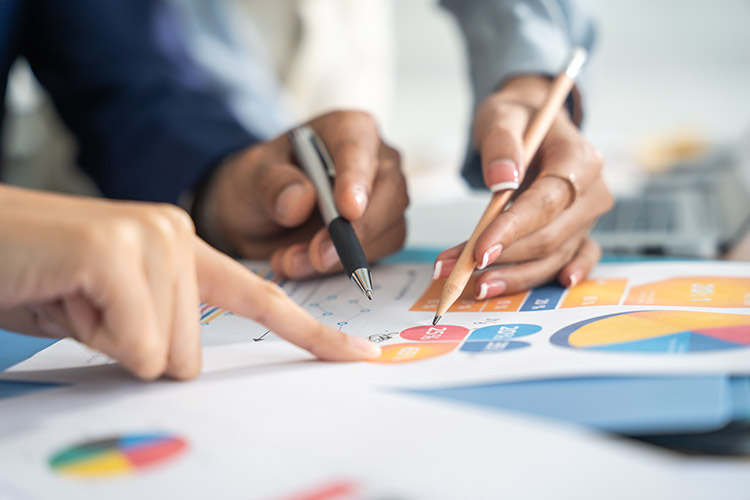 Where work meets play: Unique meeting room hire
It's not just the venue itself that has an impact, it's the location. London is a hub of innovation, and both our venues are located right in the heart of vibrant districts.
Creative surroundings spark innovation: Immerse yourself in innovative spaces that inspire fresh ideas and bold thinking.
Hosting engaging meetings: Engage attendees, turning staff training days or corporate events into memorable experiences.
Work and leisure in vibrant surroundings: Embrace work and leisure in vibrant locales like Barbican, where coffee shops and cafes add a touch of delight to your meetings.
Creative surroundings can ignite innovation and lead to exceptional outcomes. Ready to inspire and innovate? We're here to make it happen.
Cool meeting rooms in London: Your vision, our venue
We know that every meeting is as unique as the businesses it serves. That's why we take pride in offering cool meeting rooms that are not just spaces but canvases, ready to be tailored to your exact needs, setting the stage for exceptional experiences.
Whether you're looking for small meeting rooms with cool interiors or spacious venues for large gatherings, we've got you covered. From flexible layouts for open plan discussions, cutting-edge tech for hybrid hosting or innovative designs to spark creativity, we provide versatile spaces that align with your needs.
Hear what our clients say
Don't just take our word for it! Read stories from our valued clients who have seen first-hand the difference quirky and cool meeting rooms in central London can make.
Read Our Success Stories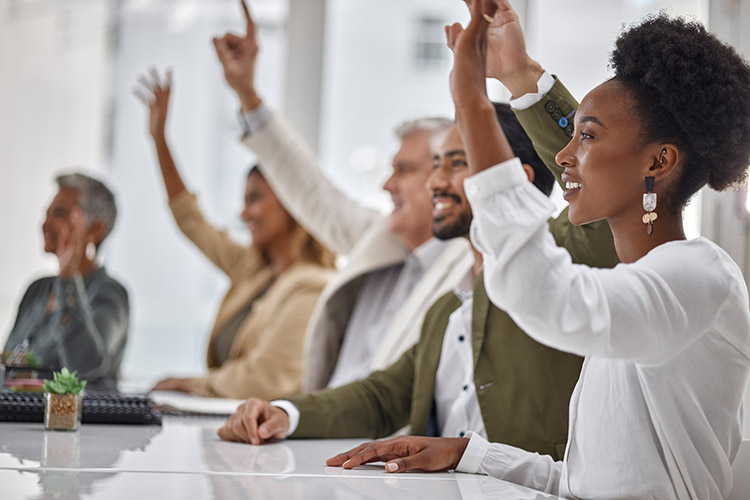 Exceeding expectations in every aspect
We've mastered the art of providing a top-notch service for our customers and clients, ensuring every aspect of your meeting is tailored to perfection. Need help planning a team away day? We've got you. Looking for creative and cool interiors for a photoshoot? Say no more.
Our flexible, easy booking process puts you in control, and we make sure to go beyond the room to ensure your comfort and productivity. Our catering options cater to all tastes, including vegan, vegetarian, and gluten-free choices, and we're on hand to help with ideas and activities to make your business event a success.
Why choose a unique venue for corporate events?
When it comes to corporate gatherings, selecting the right venue can make all the difference. Here's why you should consider a quirky meeting room:
Create a talking point: A unique venue sets your event apart, leaving an impression and enhancing your brand's image.
Inspire: A dynamic environment can lead to more productive brainstorming sessions and idea generation.
Enhance engagement: Cool venues ignite enthusiasm and enhance attendee engagement, ensuring a more successful and enjoyable corporate event.
Unlock your business's potential with an unusual meeting room in London. Exceed expectations and set the stage for success.