A brief history of London's Smithfield Markets
Smithfield Markets is a historic landmark in London that has been operating for centuries. Located in the heart of the City of London, this iconic marketplace has been the centre of trade and commerce since the 10th century.
The market was named after the nearby church of St. Bartholomew, which was founded in the 12th century. In the Middle Ages, the market was primarily used for the sale of livestock, including cattle, sheep, and pigs. As the market grew in size and popularity, it became a hub for trade and commerce, attracting merchants and traders from all over the world.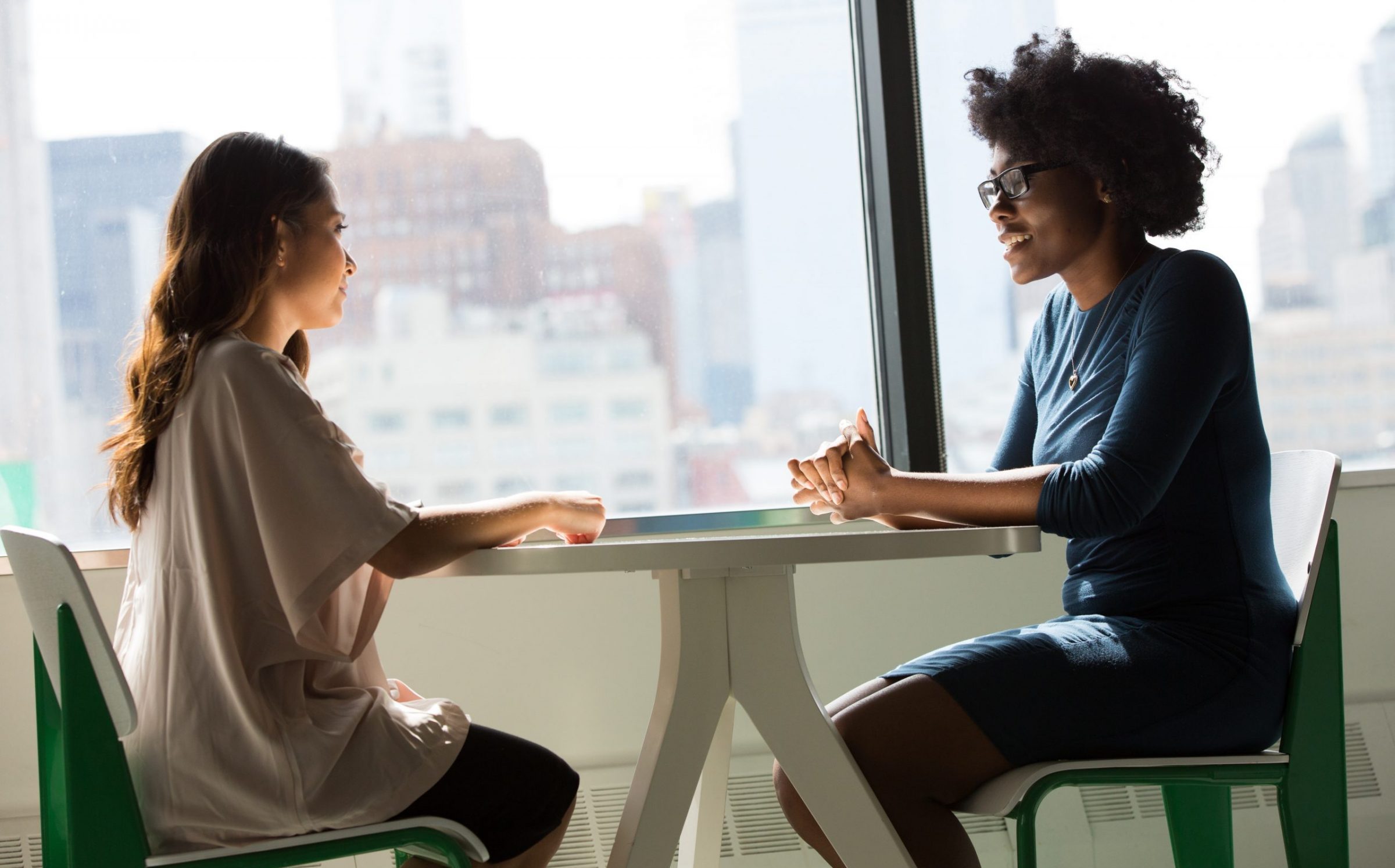 Smithfield: A London Business Hub
Today, Smithfield Market is still a bustling centre of activity, with a diverse range of businesses operating in the area. The market is home to numerous shops and vendors selling fresh produce, meats, and other goods, as well as a variety of restaurants and cafes that cater to locals and tourists alike.
In addition to the many businesses that operate in the area, Smithfield Market also offers a variety of meeting rooms and event venues for hire. These spaces are perfect for businesses and organisations that are looking for a convenient and centrally located venue for conferences, meetings, and other events.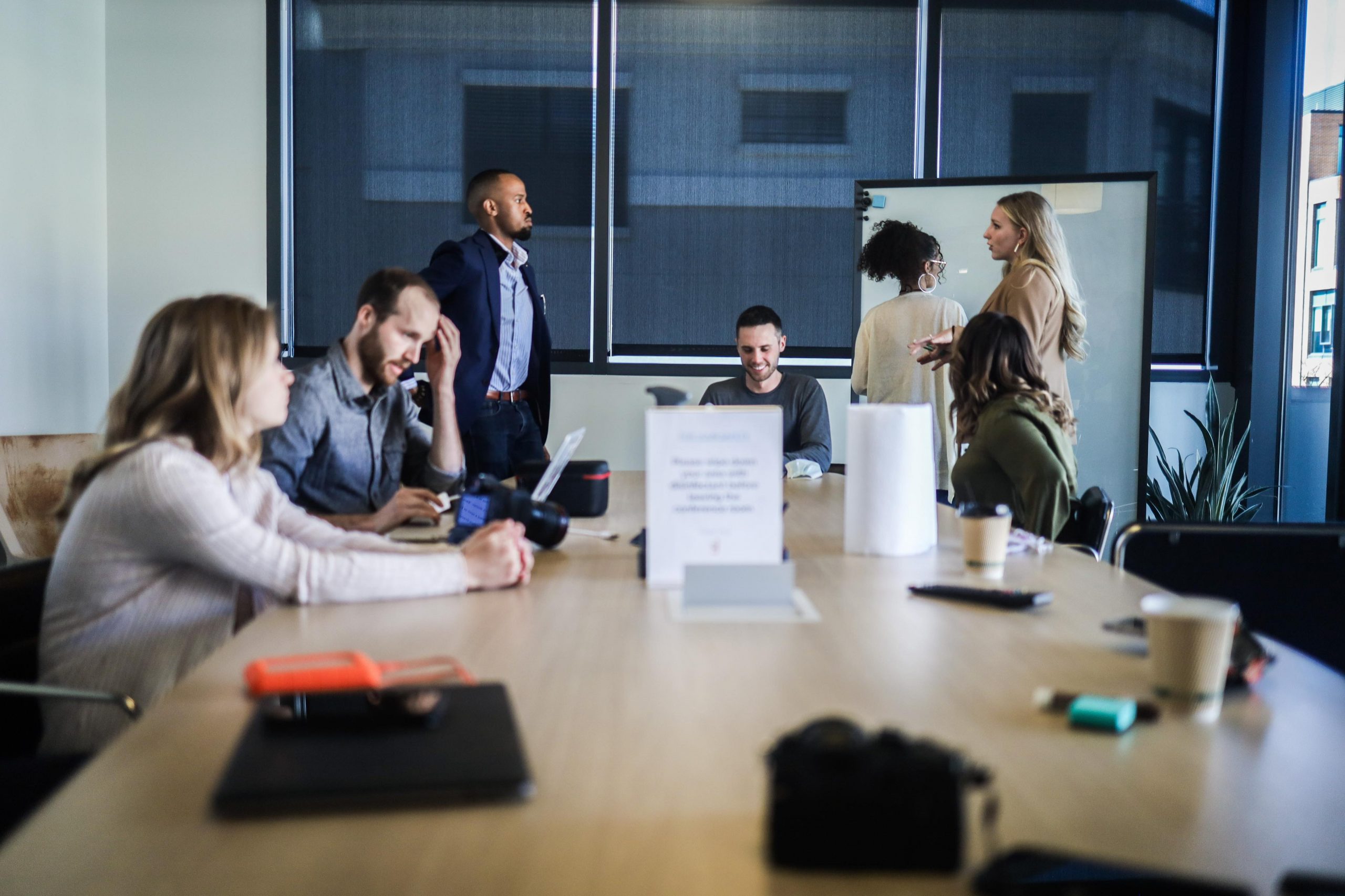 Looking for an event space near Smithfield Markets?
Choose from a range of CCT Venues to suit your requirements, all have great transport links and the facilities you expect from a contemporary event space in London's Smithfield Markets. With a variety of rooms set up for meetings, conferences, and training days – CCT Venues are well placed to accommodate events of all sizes.
Finding the right venue for your business
Our Smithfield Market venue is a stunning space that can accommodate up to 200 guests. This historic venue space features high ceilings, stained glass windows, and a spacious communal area, making it the perfect setting for meetings, conferences and parties. Each meeting room is equipped with the latest audiovisual technology, including projectors, screens, and sound systems, making them ideal for presentations and other business meetings.
Find out more about our Smithfield Venue
Grade two listed features, stained glass windows and exposed brick walls. Quirky modern interior with comfortable chairs, games tables and a generous communal space. Flexible meeting rooms for as few as 6 but as many as 200 delegates. CCT Venues Smithfield has a lot to offer businesses in Smithfield Markets, find out more on the venue page.
Smithfield Venue

Quality Catering For Your Next Event
In addition to its many meeting rooms and event venues, we also offer a variety of catering services to help businesses and organisations plan the perfect event. From catering for small business meetings to providing food and beverages for large-scale conferences and events, the catering team at CCT Venues Smithfield can help businesses create a custom menu that meets the specific needs of your event.
Overall, Smithfield Market is an iconic landmark in London that has played an important role in the city's history and culture for centuries. With its rich history, diverse range of businesses, and extensive meeting and event facilities, Smithfield Market is the perfect destination for businesses and organisations that are looking for a convenient and centrally located venue for their next meeting, conference, or event.