An Update from our CEO - January 2022

Find out what we have been up to in 2021 and why we're optimistic about 2022!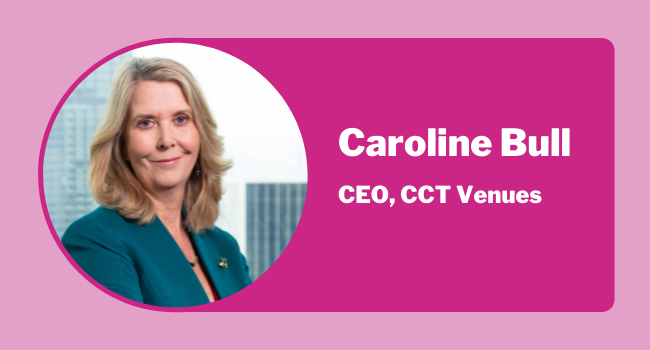 Now that Plan B restrictions have been lifted (as of 27 January 2022) and the future is looking brighter for us all, we thought we would take the chance to update you on some of the positive changes we've been making behind the scenes at CCT Venues over the past few months.
Food, Glorious Food!
Food and drink continues to be incredibly important at CCT Venues and Jamian Lewis, our Executive Head Chef has refreshed and updated all of our menus and introduced some great new networking and hospitality packages.
Jamian will be busy later this month working as one of the lead judges on the panel for the coveted Copper Skillet Award; an international conference chef competition which Jamian won himself back in 2011.
Download Menu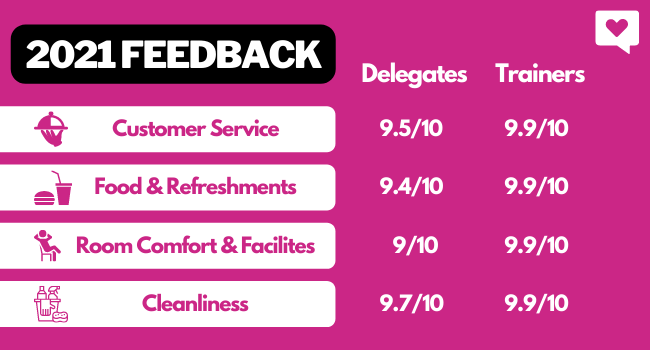 Quality Over Quantity
Although the volume of events held at CCT Venues in 2021 was less than a typical year, we still welcomed 55 shiny new client organisations, and during the months of September – December we broke all of our previous records for positive delegate feedback!
We ask for feedback on our quality of welcome, support on the day, quality of refreshments and lunch, helpfulness and attitude of staff, room layout and comfort and venue cleanliness. The results (which were gathered from 700 delegates, trainers and event organisers) were resoundingly positive, with not one incident of a score below 9 out of 10. In fact, the overall average score from delegates was 9.45/10 and from event organisers, presenters and trainers the average score was a massive 9.93/10. Every single piece of affirmation received meant a great deal to us and was shared with the whole company as testament to the value of hospitality.
Recent Client Testimonials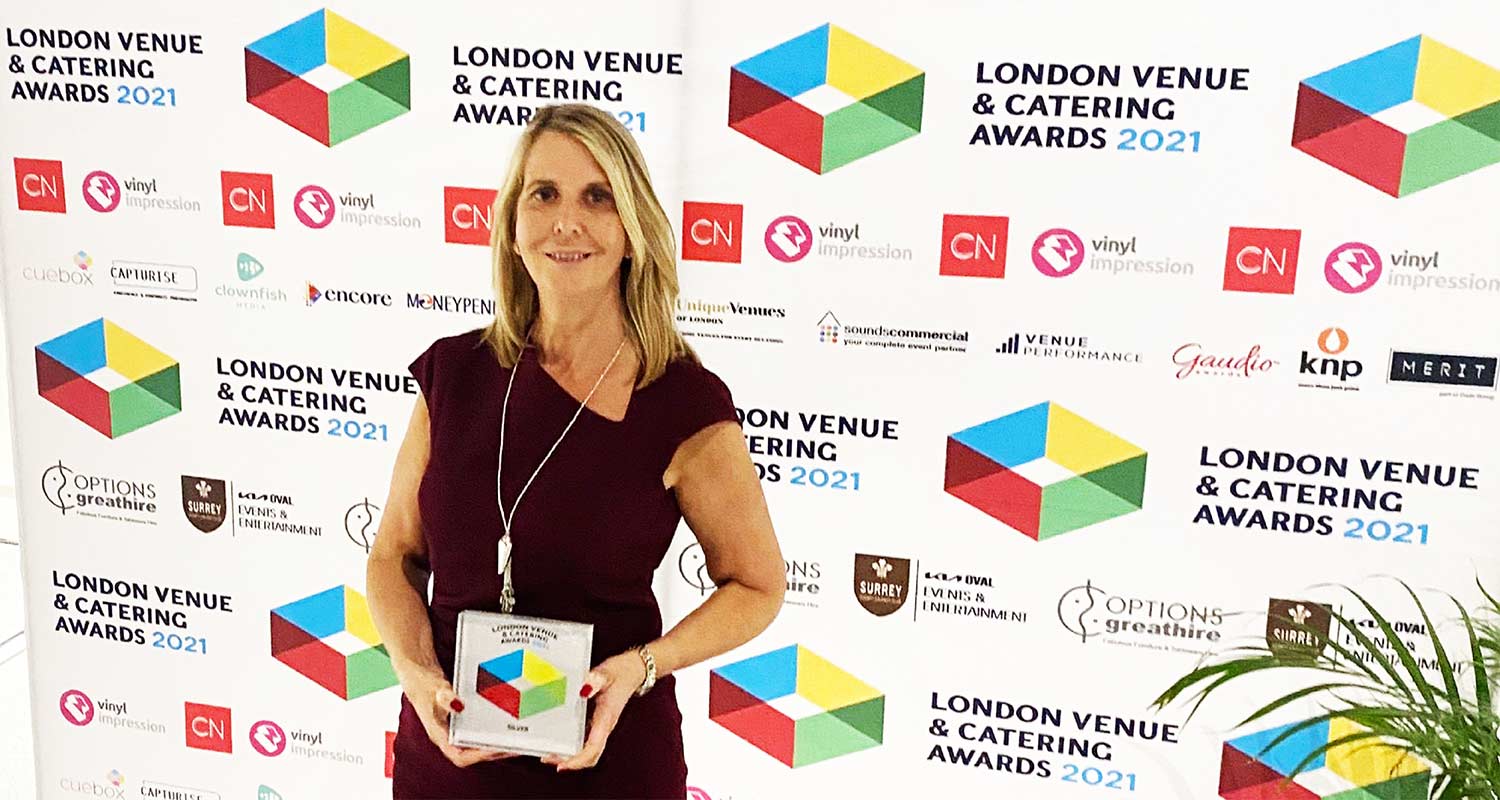 Award Wins
We had to be adaptable and come up with creative solutions during pandemic, and part of this involved winning contracts which were different from our traditional business. For example, we hosted multiple filming contracts including Bollywood, BBC & Netflix productions, vaccination training, key worker training, Nightingale Courts and more. Our flexibility and resilience was recognised via the London Venue & Catering Awards 2021, when we were awarded Silver for 'Best Venue Leadership during Covid 19'.
Find out more
Technology
Technology continues to play an important part in event delivery and more and more bookings come with a hybrid element. Interestingly, our most popular hybrid tool is our user-friendly and inexpensive Meeting Owls, which are fantastic for mixing remote and live participants to small and medium sized meetings in a seamless and professional manner.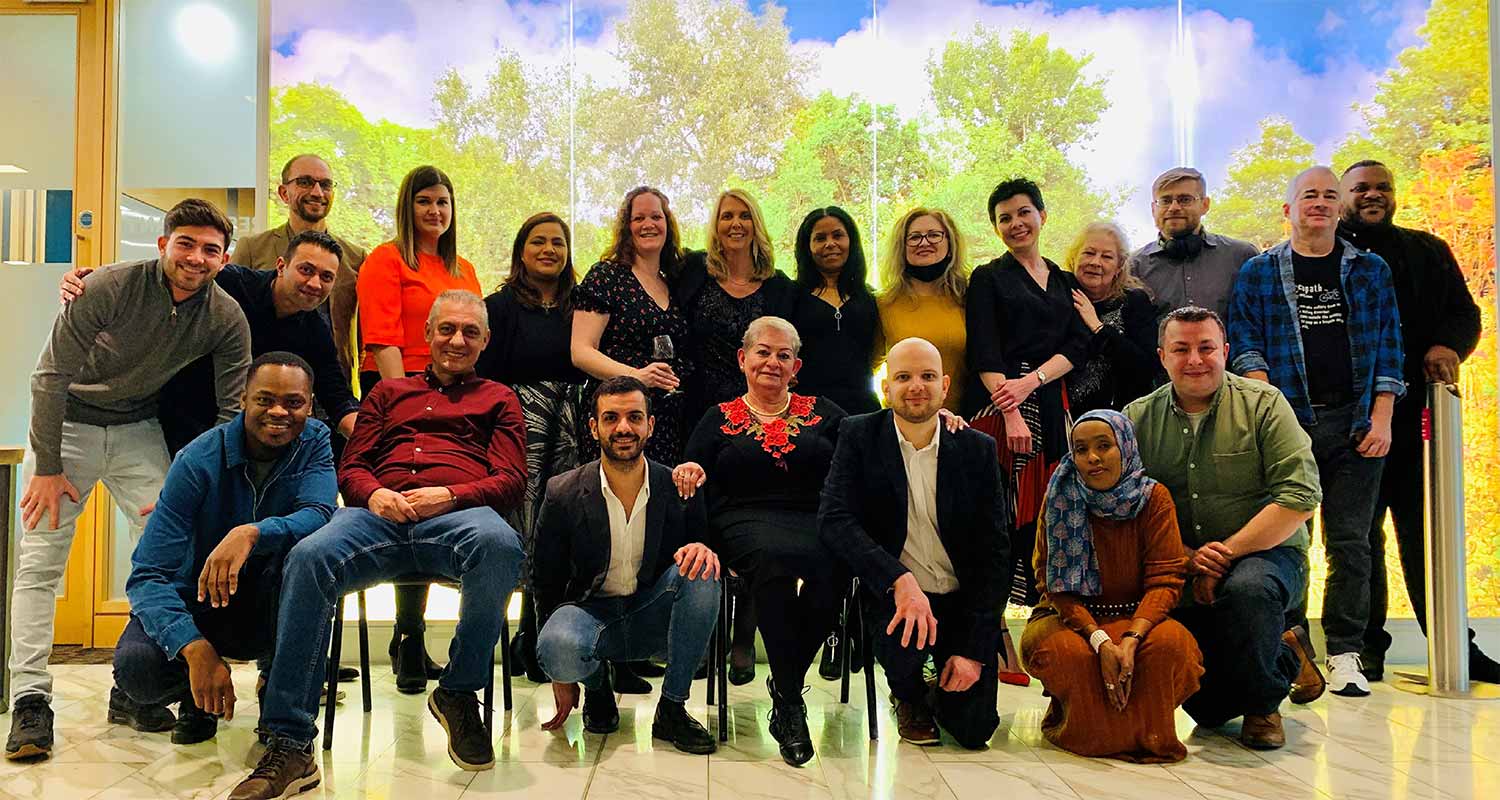 New Team Members
Unsurprisingly our team shrank somewhat throughout 2020/21, but we are delighted to have now welcomed several new members to our team! We continue to be committed to our wonderful, loyal and hardworking crew. To reflect the importance that we place in our team, we recently committed to the London Living Wage and continue to offer great opportunities for career development and enhancement.
Health & Safety
Whilst we are relieved that Covid infection rates are dropping across London, we wanted to reassure you that for the time being we are keeping many of our Covid safety restrictions in place and are working closely with clients to ensure that they are completely happy with the organisation of their live events. Safety and well-being will always be top priorities for us.
So to wrap up, please remember we value your business to the max! We look forward to welcoming you back into our venues, whether it's to relaunch your business plan, develop some core skills or to enjoy some much needed down time and refreshments with your team – see you soon!