Healthy Eating Week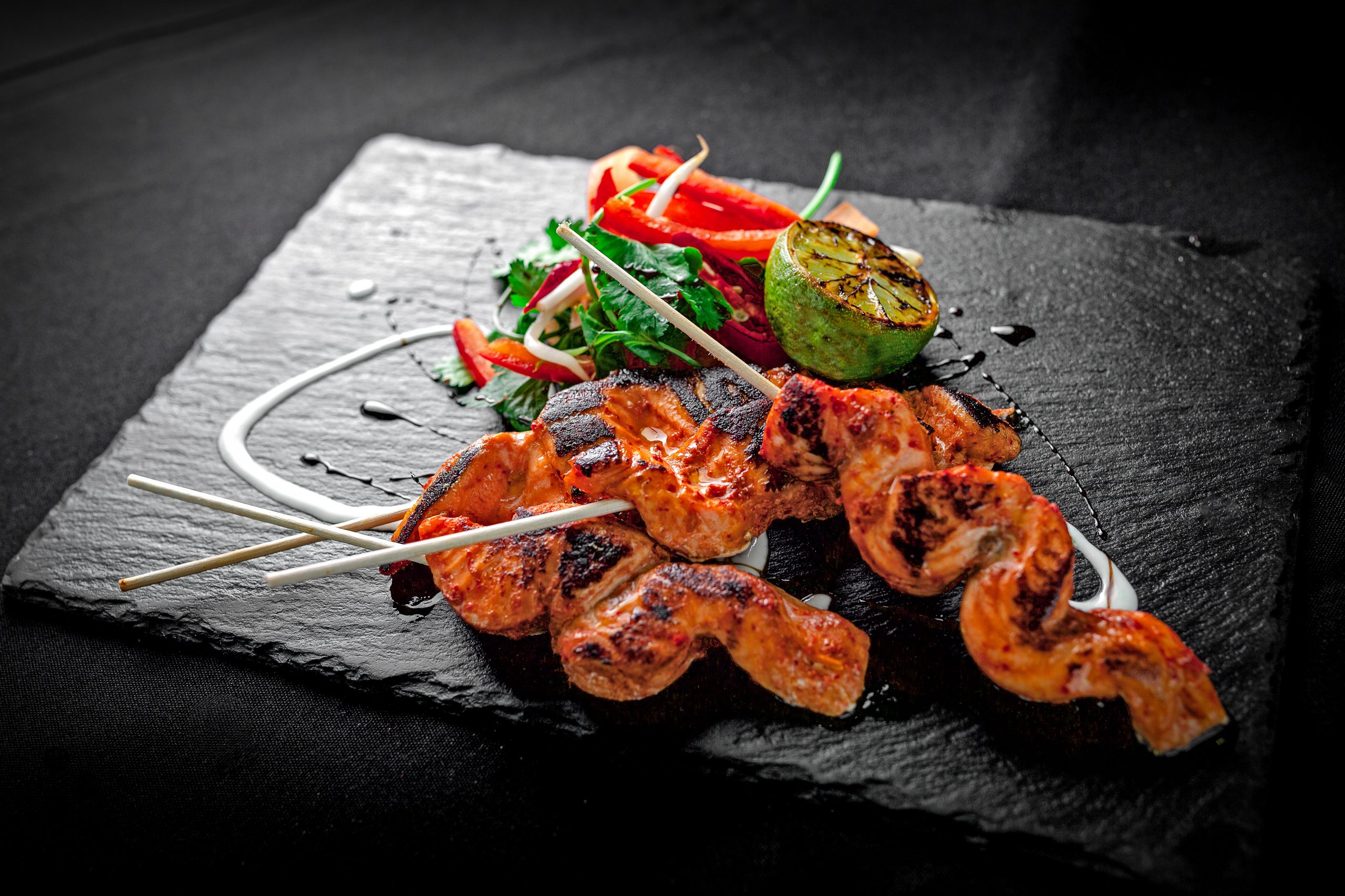 Healthy Eating Week at CCT Venues
As a self-confessed 'foodie' with a keen interest in health and nutrition, when our CEO Caroline Bull heard about British Nutrition Foundation's Healthy Eating Week taking place in June, she was immediately interested and wanted CCT Venues to get involved.
Our award winning Executive Head Chef Jamian Lewis leads a team of chefs who all create delicious, nutritious food on a daily basis for our clients, and we knew they would all be happy to take part.
Over the past few years there has been a noticeable shift in eating habits, with an increased emphasis on healthy eating. For example, the number of vegans in the UK has grown from 150,000 to 600,000 since 2014, and as we continue to learn more about the impact of our eating habits on the environment, this shift is sure to continue.
At CCT Venues we take great pride in continuously providing outstanding food for our clients, using the freshest ingredients and providing great choice and plenty of options for those on minority diets. Therefore adapting for British Nutrition Foundation's Healthy Eating Week felt natural.
Our approach during Healthy Eating Week was to challenge the chefs to adapt all menus on offer at CCT Venues to use less salt, less saturated fats and increasing fibre, antioxidants and vitamins, whilst still ensuring their usual excellent standards of quality and taste. Breakfast, lunch, and break-time snacks, were all reviewed and menus were adapted across all the venues.
We contacted all of our clients who had bookings that week to check that they were happy with the changes, and we were overwhelmed by the positive response. Throughout the week we received great reactions to the food and as a result many of the dishes are being added to our regular menus.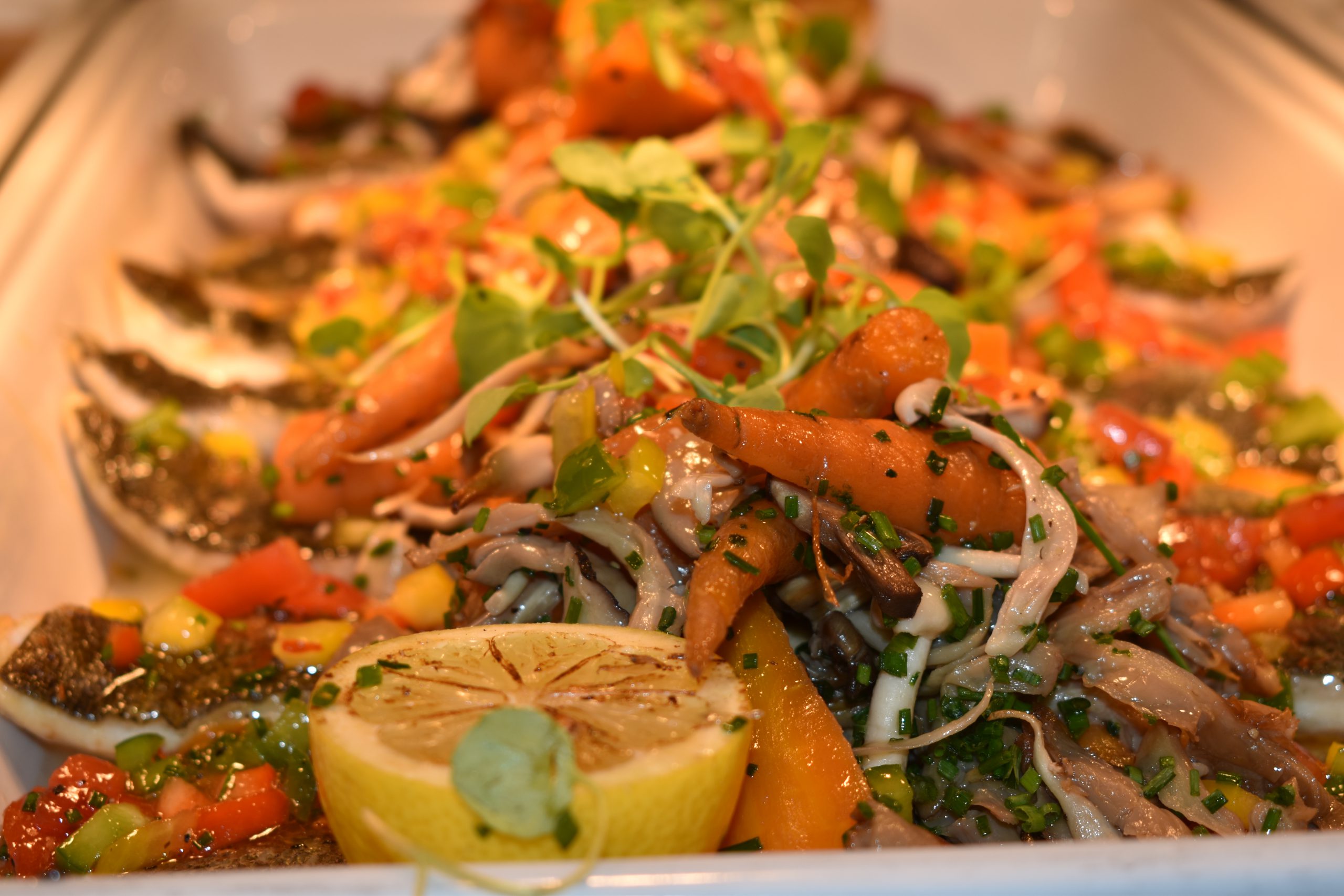 Favourites from the week included:
Ryvita crisp breads with smashed avocado and chilli
Porridge made with coconut milk, accompanied by dried fruit, coconut flakes, agave syrup & pumpkin seeds,
Energising smoothies made with dairy free coconut yoghurt – varieties included blackberries, blueberries, mango & pineapple, curly kale & poached apple, forest fruits and crushed carrot & orange
Cajun spiced pork loin steak with fresh apple and red cabbage slaw
Guilt free chocolate brownies!
Food at CCT Venues is responsibly sourced from suppliers who meet the highest standards in sustainability and animal welfare. This means by hosting your event at one of our London venues, you'll enjoy tasty, healthy food and can rest assured that quality and traceability from farm to fork is guaranteed.
To meet our Senior Management Team, please click here.