Meet the Team – Karol Kroczak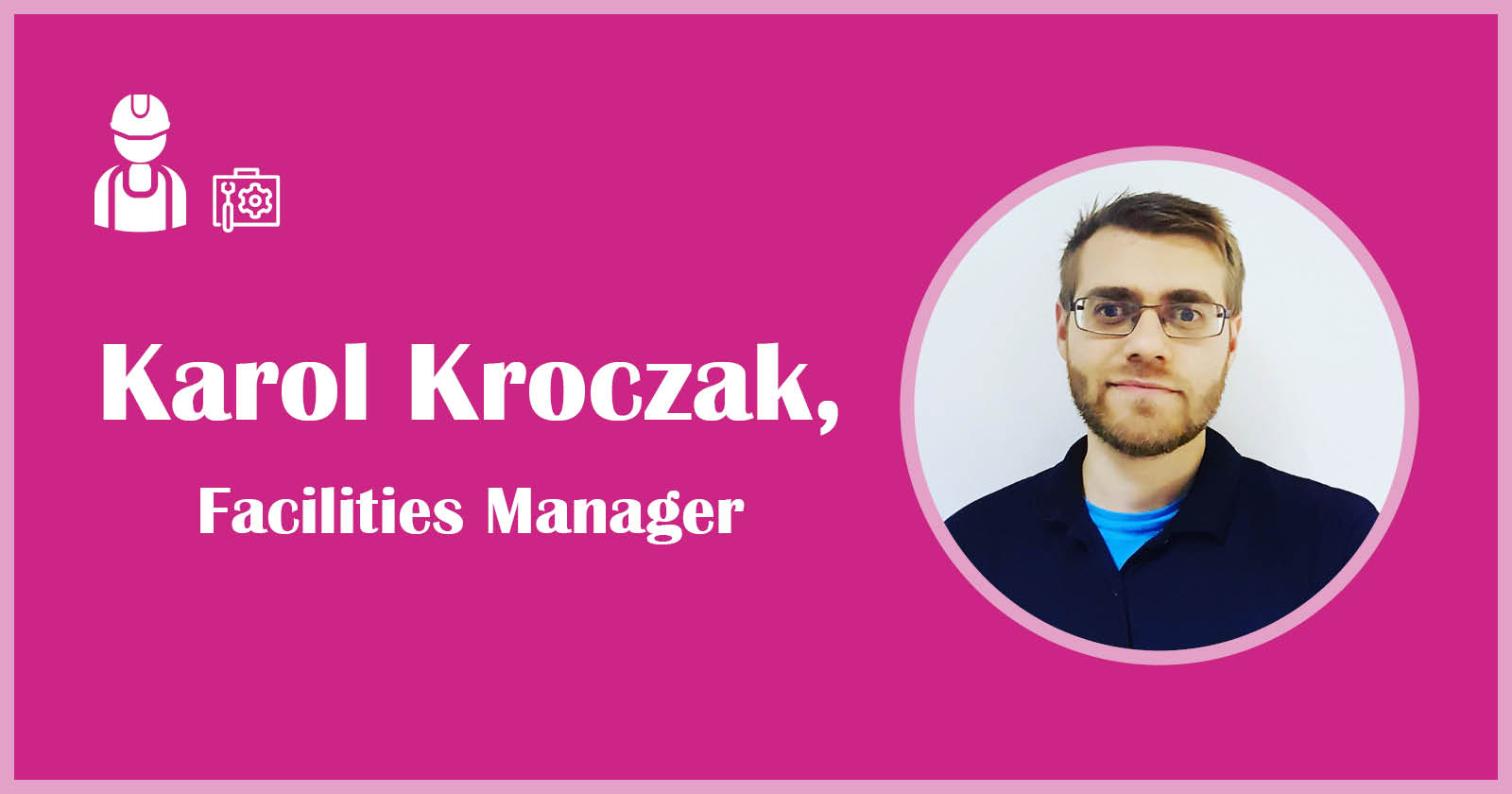 Meet Karol Kroczak, our Facilities Manager
Karol Kroczak joined CCT Venues in 2007. Here's what he had to say about working for CCT Venues:
How much experience do you have in the industry?
"I have been working in the events industry for the better part of 13 years now."
Why do you enjoy working in the events industry/ what inspired you to work in the events industry in the first place?
"I love being busy and there's always something to do. Whether it's planning, preparing for and accommodating a plethora of different events, maintenance of all of our sites or simply ensuring that everything is in top shape for our clients, it's never boring!"
What motivates you in your job?
"I'm a bit of a logistician and love when a plan comes together. It doesn't matter if it is a small meeting for 4 people or a massive conference taking over a whole building, there is a lot of TLC going into each event to make sure our clients hit the ground running and to ensure their experience is completely hassle free."
What's different about CCT Venues compared to the previous companies you have worked for or other venues?
"I have spent my entire working life here so I can't really compare CCT Venues to other companies I have worked for. However, what I know for sure is that CCT Venues care (for both staff and clients). From my own experience, personal growth and development is encouraged and supported no matter what. You will always get the opportunity to shine!"
Final thoughts…
"I am very much looking forward to getting back into the swing of things and doing what I do best, ensuring that we always exceed the expectations of our amazing clients!"
To meet our Senior Management Team, please click here.