Meet the Team – James Russ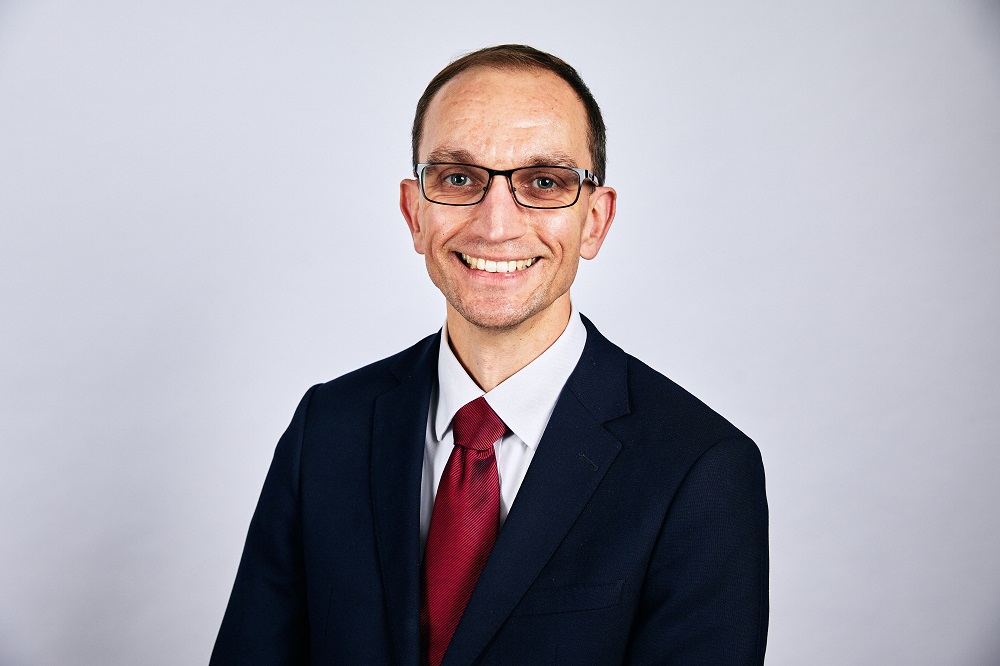 Meet James Russ, our Operations Director
James Russ joined CCT Venues in 2008. Here's what he had to say about working for CCT Venues:
How much experience do you have in the industry?
"I have worked for CCT Venues for over 12 years and the events industry for 15 years, but have worked in the wider hospitality industry for 20 years. I am also a Board Member of the European Chapter of IACC, representing the top 1% of meeting venues in the world."
Why do you enjoy working in the events industry/ what inspired you to work in the events industry in the first place?
"I have always enjoyed the variety that the industry brings. No day is the same and you get to talk to and meet so many different people. Every day brings different challenges and it is never boring. It has also enabled me to travel and meet some great international colleagues. I was first inspired to get into the industry as I love organisation and planning and seeing projects, whether that is client events or venue projects, through from the beginning to the end."
What motivates you in your job?
"I have over the years delivered some very complicated and technical client events. Working with clients with bespoke I.T requirements which other venues have not been able to deliver. Taking the time to understand what the client wants to achieve and then delivering that and surpassing their expectations is a huge motivation."
What's different about CCT Venues compared to the previous companies you have worked for or other venues?
"We very much have a can-do attitude and everyone in the team genuinely cares about client delivery and customer service. Everyone is hands-on from the top down and willing to support each other."
Final thoughts…
"It is a sin to be dull!"
To meet our Senior Management Team, please click here.