Supporting Love Christmas 2020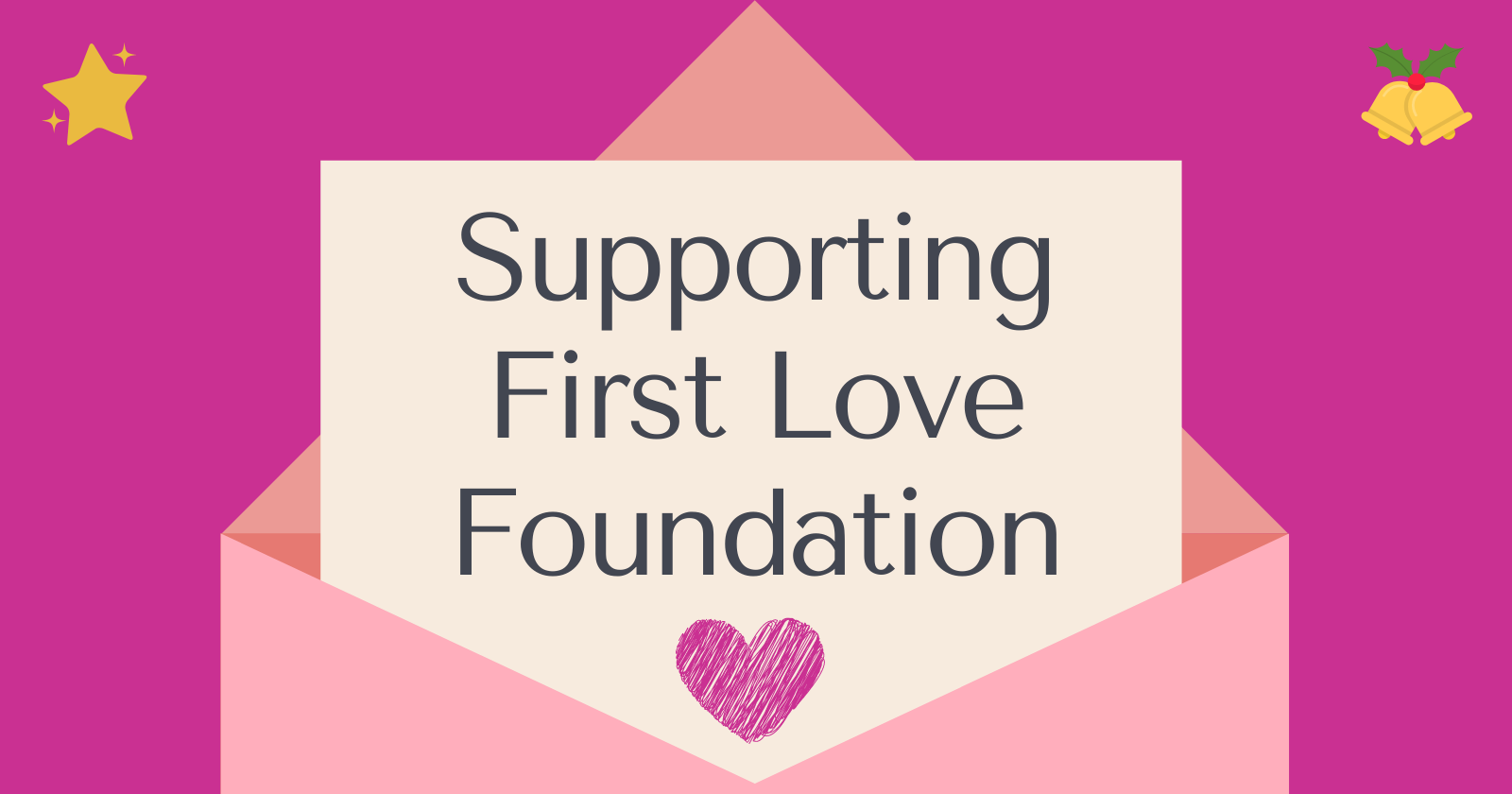 Sending Love and Support at Christmas
First Love Foundation are a remarkable charity that provide support, advice and emergency food to people in need, who live within Tower Hamlets. With our Bank Street venue being located within the borough, it is an area that is very close to our hearts. Each year, First Love Foundation run a 'Love Christmas' campaign to support families and individuals that find the Christmas period a particularly difficult time of year.
The campaign is usually centred around a celebration, giving Tower Hamlets residents an opportunity to come together for a fun filled night full of festive food, games and laughs, to receive some support and to lessen the isolation that many face during the Christmas season. For several years, CCT Venues have supported the Love Christmas campaign by providing First Love Foundation with a dedicated venue to host the event, along with delicious food which is enjoyed by all, and finally cabs to get everyone home, free of charge. First Love Foundation are the true heroes; it is just our small way of thanking them for all of the amazing work they do.
Love Christmas 2020
Love Christmas 2020 was slightly different this time, because Covid-19 got in the way of being able to bring everyone together for this much loved event. So even though we were all geared up to offer our venue and services, the restrictions meant that this was not possible.
As a result, the First Love Foundation team were forced to think of new ways to support their community in these trying and lonely times. Being resilient and determined, they stepped up to the mark and managed to support over 50 families and 50 individuals during the Christmas period. They delivered Christmas to those in need, by providing them with Christmas food, real Christmas trees and decorations, presents and gift cards, as well as providing internet and other bespoke requests. Their work doesn't just take place over Christmas though; they managed to help 253 people, including 103 children, during the course of 2020.
One gentleman's touching story, who devastatingly lost his father and brother in recent weeks, demonstrates how vital and valued the Love Christmas campaign is:
"Once you reach a certain age, no one really bothers with you at Christmas time. It's for the kids. But you guys remembering me this Christmas has truly meant the world. I needed it – thank you."
We supported First Love Foundation with their efforts as much as we could, and we look forward to being able to do more in the future. We hope that things are back to normality soon so that we can support First Love Foundation with their next beloved annual celebration, Love Summer 2021!
If you see the importance of First Love Foundation's work as much as we do and have a few pounds to spare, you can support them by sending them a donation or reach out to them to see how you can get involved.