Meet the Team – Raj Puranik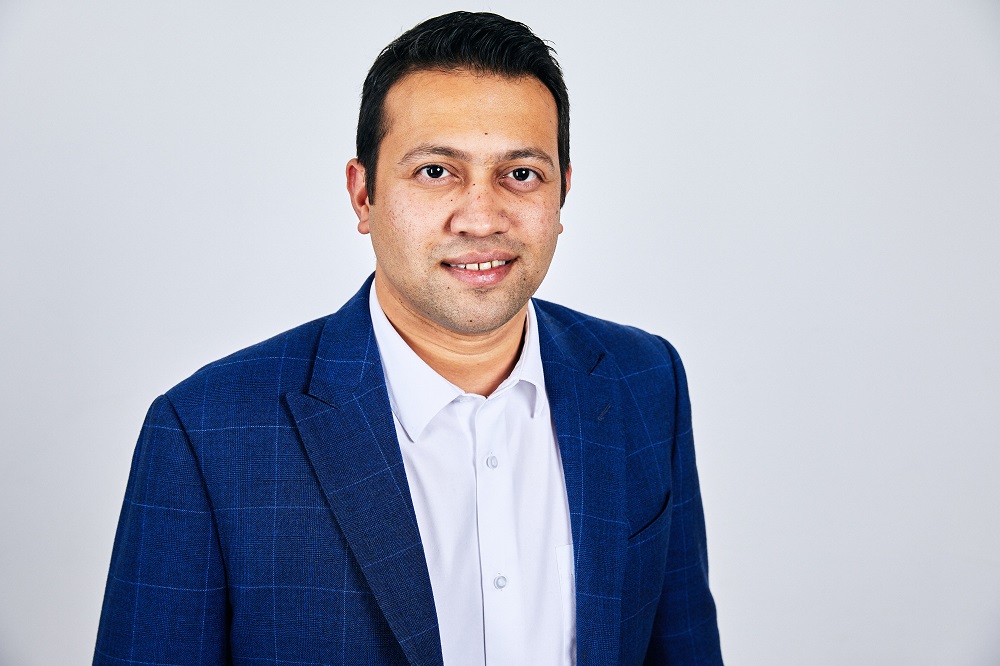 Meet Raj Puranik, Cluster General Manager of our London Venues
Raj Puranik joined CCT Venues in 2019. Here's what he had to say about working for CCT Venues:
How much experience do you have in the industry?
"Altogether I have 16 years' experience in the hospitality industry."
Why do you enjoy working in the events industry/ what inspired you to work in the events industry in the first place?
"I have always wanted to work in the events industry, that's why I studied Hospitality Management at university. I am a people person, so I was attracted to hospitality as it is a people-facing industry and you get to meet interesting people from all walks of life every day."
What motivates you in your job?
"I am motivated by results, so when I joined as the General Manager for the Canary Wharf venues, I was determined to use my skills and experience to ensure the venues continue to provide the highest operational and service standards possible. As a result, we have an extremely high client satisfaction rating!"
What's different about CCT Venues compared to the previous companies you have worked for or other venues?
"At CCT Venues, we really do go above and beyond to meet clients' needs and it is so rewarding getting to be a part of it and seeing smiles on our clients' faces."
Final thoughts…
"During my time at CCT Venues, I have loved building relationships, increasing customer loyalty and creating memorable experiences for our amazing clients. Very much looking forward to seeing everyone again soon!"
To meet our Senior Management Team, please click here.