Meet the Team – Raheel Rafiq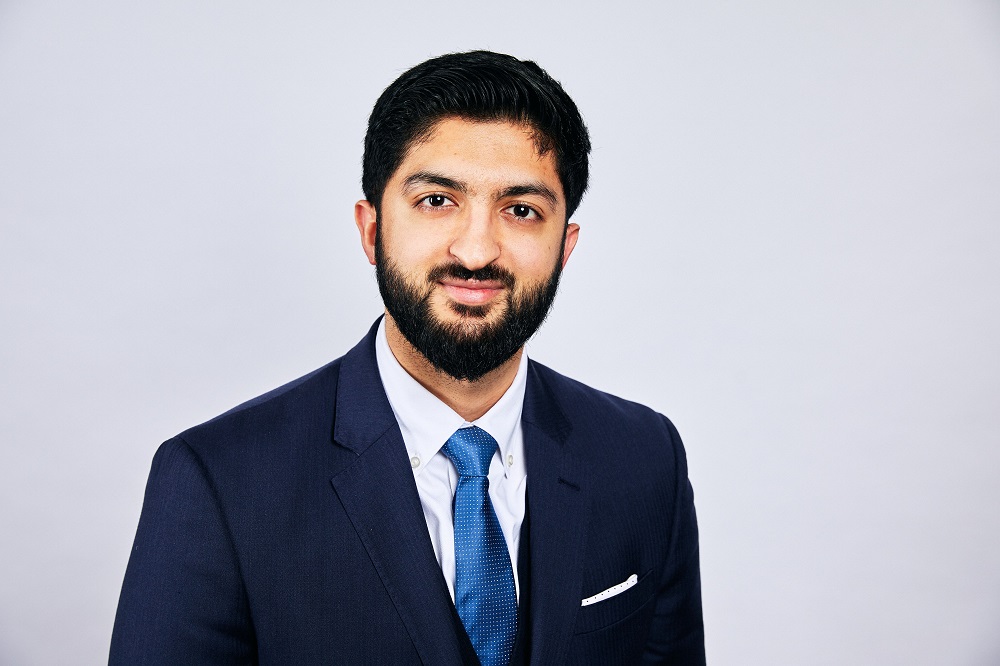 Meet Raheel Rafiq, our Financial Controller
Raheel Rafiq joined CCT Venues in 2018. Here's what he had to say about working for CCT Venues:
How much experience do you have in the industry?
"I have over 10 years' experience working in various accountancy roles, but I only have 2 years' experience in the events industry. I've spent the majority of my career within the education sector."
Why do you enjoy working in the events industry/ what inspired you to work in the events industry in the first place?
"It is no secret that the world of Accounting and Finance at some levels can (sometimes!) become systematic and, dare I say, repetitive. After completing my chartered qualification I naturally wanted to progress and transfer my skills elsewhere. Quite simply put, working in the events industry means that there is always more to working life than just the confines of the office."
What motivates you in your job?
"As a custodian of CCT Venues' assets, I am motivated by the desire to consistently deliver accurate and timely financial information which can in turn be used to make informed decisions. Ultimately, this allows us to continue to provide the highest standards of service to all our clients. This extends to the finer details, such as responding to all clients within 24 hours and sending final invoices within 48 hours post event."
What's different about CCT Venues compared to the previous companies you have worked for or other venues?
"Being new to the industry and only able to compare with companies that I've used as a customer, it is very clearly evident that we go the extra mile to ensure all events run as smoothly as possible, from point of enquiry, and beyond. We are able to attend to our clients' needs at a personalised level which I believe is difficult to match. This is also positively reflected in our detailed feedback reporting."
Final thoughts…
"Being a foodie, it would be criminal of me not to mention how scrumptious the food is here! You really do have to try it if you haven't already. If you have, then, we look forward to welcoming you back soon!"
To meet our Senior Management Team, please click here.