Meet the Team – Nity Tripathi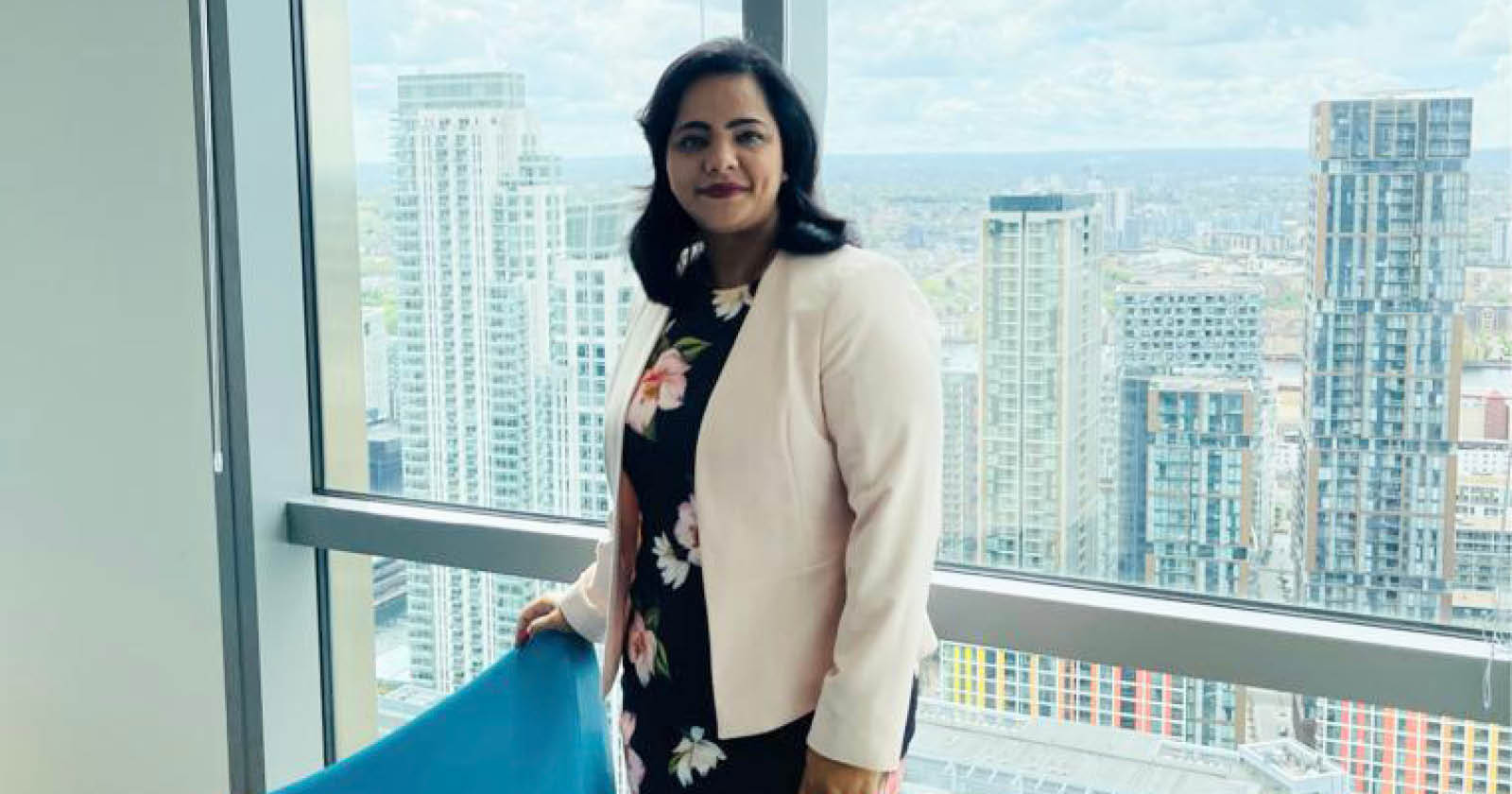 Meet Nity Tripathi, our Director of Sales
How much experience do you have in the hospitality industry?
"I have more than 17 years experience within hospitality industry. I started my journey in India and have spent the last 15 years in London working with various companies."
Why do you enjoy working in the events industry/ what inspired you to work in the events industry in the first place?
"I find the 'never give up' attitude and adaptability of the events sector inspiring. The fact that events are the most powerful way of communicating and engaging with key stakeholders is enough for me to be in awe of this sector. No two events are the same and I have seen so many creative concepts being delivered by my clients, as a result, my eagerness to learn and grow within this sector has never died. Last year was the perfect example of this adaptability, when the whole industry very comfortably (or so it seemed to the rest of the world) shifted to virtual and hybrid events and made sure that the corporate sector were still able to communicate and engage with their stakeholders in some form."
What motivates you in your job?
"My clients and their passion to use events to achieve objectives is what motivates me. I love to meet people from various walks of the life and this sector makes it happen. Facilitating an event allows me to become part of their journey towards delivering a project or communicating a message and when you see your clients' smile after the successful delivery of an event, it makes your efforts feel worthwhile. I have met wonderful people in the past 17 years, many of whom are now friends, have heard millions of stories that help you laugh in your toughest times, have experienced various cultures and I will not hesitate to say that it's my clients, who always motivate me to keep going."
What's different about CCT Venues compared to the previous companies you have worked for or other venues?
"Right from my first telephone interview, I could feel the inclusive and empowering culture of CCT Venues. I have only been in my new role for a week, but I am already amazed with the way they have adapted their venues and invested in technology to deliver virtual and hybrid events. I am excited about some new products we will be launching soon for our clients (Shhhh it's a secret)… CCT Venues kept their doors open throughout the pandemic to support key organisations and I am looking forward to being part of this friendly and vibrant team towards the recovery of the events sector."
Final thoughts…
"The events sector has been heavily impacted in the past year but I truly believe that the resilience of the people in this sector and their passion and belief in events being the best way to engage with others, will lead to a surge of face-to-face events in the coming months. I know that we all are craving for the events sector to bounce back and myself and the CCT Venues team is ready to support you when you are."
To meet our Senior Management Team, please click here.